Friday Cocktails: The Matador
By DevSupport on November 10, 2016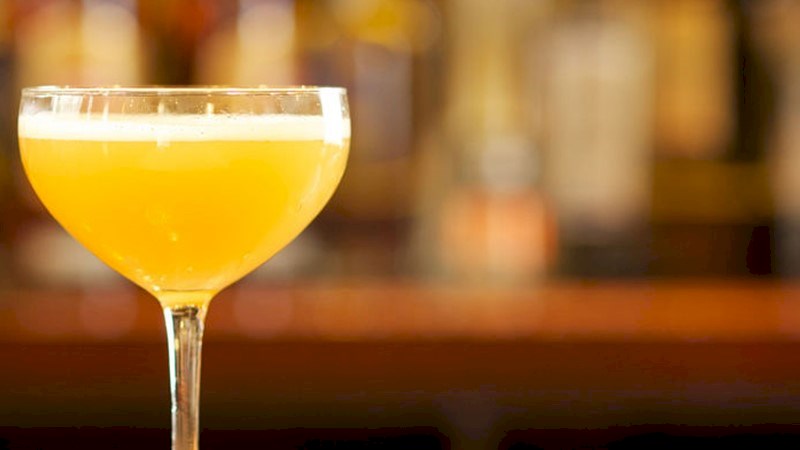 Olé moly…Friday is finally here and after an emotional week with the American election, we all certainly deserve to kick the weekend off with a cocktail! This is one of our absolute favorite tequila cocktails, an easy and tasty twist on the traditional margarita, and perfect for enjoying on the terrace while watching a gorgeous sunset from your Puerto Vallarta condo or home.
Ingredients
2 ounces tequila
3 ounces pineapple juice
1⁄2 ounce lime juice
Directions
Shake with ice and strain into serving glass.
Serves one.
Could that be any easier? If you are entertaining, quadruple the measure to make a pitcher and serve over ice.
Click here for more Puerto Vallarta real estate and Mexico lifestyle tips from Elengorn Realtors.
Subscribe to our newsletter and keep up-to-date with our latest properties and track the market trends.