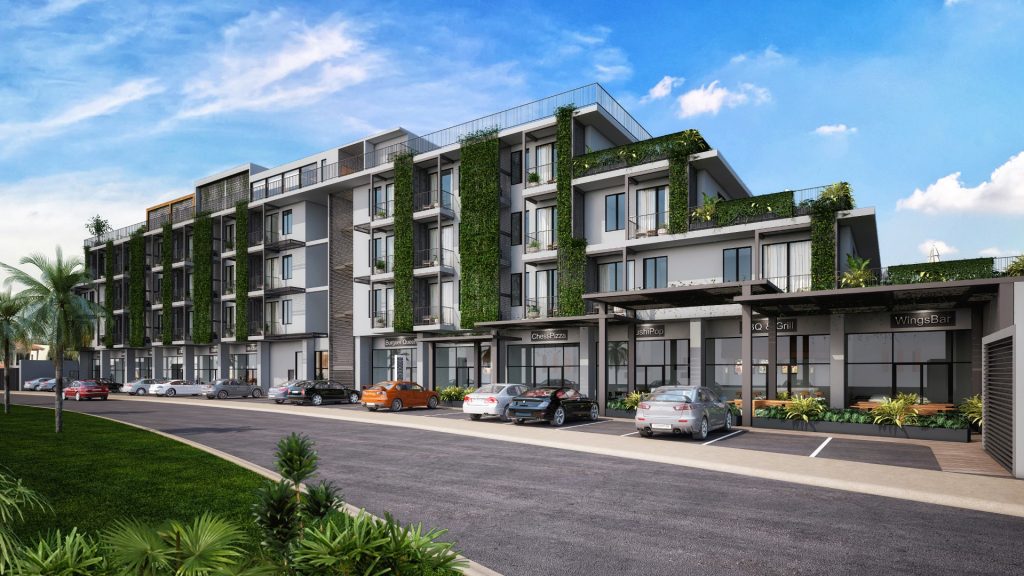 starting from
$5,039,028 MXN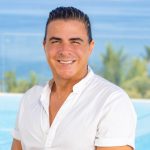 Contact Agent
2 bd2 Total BathsDevelopments
Fluvial
Available Downloads
General Description
Baths Total

2

Beds Total

2 bd

Building Area Total

from 63 m2 to 140 m2

Furnished

no

Parking

underground

Pet Friendly

Primary View

city
Density

82 units

Levels

4

Commercial area
Security
Fine Finishes
AMENITIES
Kids area
Pet Park
Gym
BBQ area
ROOFTOP INFINITY POOL
Wi-Fi internet
Bar Lounge
Fire Pit
Introducing "Habitat Fluvial" – a premier residential development featuring 82 meticulously designed units, each boasting 2 bedrooms and 2 bathrooms. Nestled in a picturesque location, this community offers a harmonious blend of modern living and natural beauty.
Experience a lifestyle of luxury and convenience with a host of fabulous amenities. Unwind in style at the large rooftop infinity pool, where panoramic views stretch beyond the horizon. Indulge in culinary delights at the BBQ area, while your furry companions enjoy in the dedicated pet park. Children's laughter fills the air as they explore the engaging kids play area.
For those seeking relaxation, the bar, lounge, and fire pit provide the perfect setting to socialize with neighbors and friends. Stay connected at the WiFi area, seamlessly blending work and leisure. And for those committed to wellness, the fully-equipped gym awaits, offering a space to elevate your fitness journey.
"Habitat Fluvial" is more than just a residence; it's a vibrant community where comfort, leisure, and connectivity converge. Embrace a new standard of living where every moment is enriched by thoughtful design and endless possibilities. Welcome home to a life of luxury and serenity.
Nestled in the heart of Fluvial Vallarta, "Habitat Fluvial" offers the perfect balance between tranquility and accessibility. Situated just moments away from main avenues, shopping centers, a diverse array of restaurants, charming boutiques, and convenient big box stores, residents will enjoy the convenience of urban living while savoring the serene surroundings of their new home. Whether you're seeking a leisurely stroll to nearby eateries or embarking on a shopping adventure, this prime location ensures that every convenience is within your reach. Welcome to a community where the world outside your doorstep is as inviting as the comforts within
HIT PLAY TO  THE VIDEO
About the community
Fluvial
223 other properties for sale in this community
Last updated on