Mexican agents foil a plot to smuggle Gaddafi's son into Mexico
By DevSupport on January 2, 2012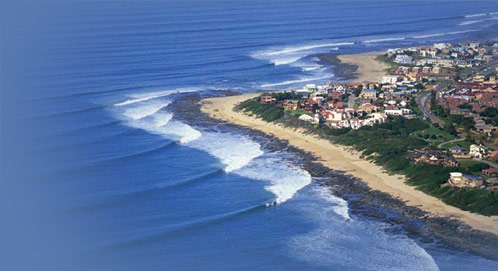 The Huffington post reported this week that this September
Mexican Special Agents quashed a plot to try to smuggle the late Libyan
Dictator Gaddafi's son, Al Saadi Gaddafi and three members of his family into
Mexico. The late ruler's son reportedly planned to enter the country under
false names to gain access to the luxury
vacation resort of Punta de Mita on the Pacific Coast. However, he never did make the journey to Mexico,
remaining instead in Niger where he is still believed to be living.
The suspected team involved in the operation is said to be
from Mexico, Canada and Denmark. It
is alleged that these individuals flew to the exclusive Mexican coastal destination to purchase high profile properties and
open bank accounts to aid the arrival of the former Libyan leader's son.
And who wouldn't wasn't to seek refuge in Punta de Mita with its pristine
beaches, private villas, sparkling swimming pools and five star hotels?
Subscribe to our newsletter and keep up-to-date with our latest properties and track the market trends.