Your Guide to Holiday Bonuses in Mexico
By Elengorn Realtors on December 13, 2021
Events
Lifestyle
Local news
Mexico News
New Releases
Uncategorized
What's on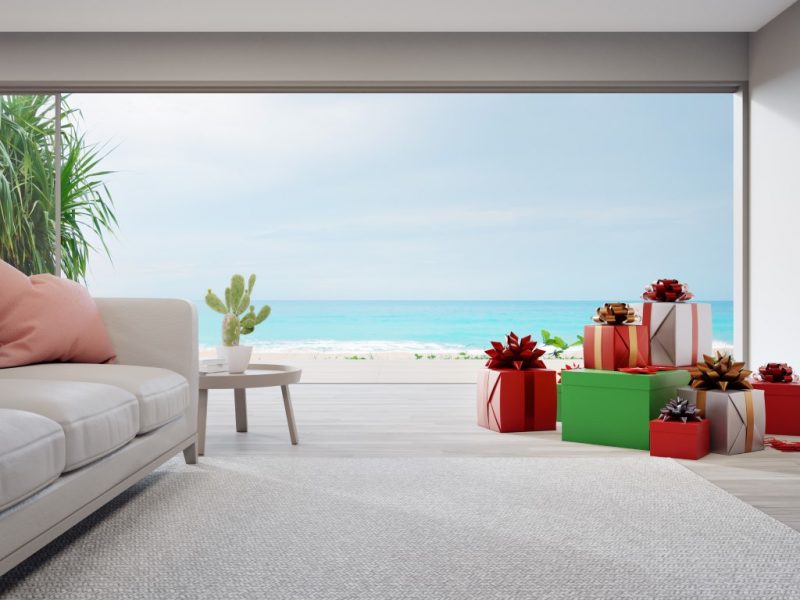 Once of the biggest lifestyle upgrades that many people enjoy when they move to Mexico from the USA or Canada is the ability to afford assistance around the house. It is very common for homeowners in Puerto Vallarta or Riviera Nayarit to employ a housekeeper, a gardener, a handyman, a nanny, a cook – or sometimes, all of the above!
Having help around the home not only keeps it organized and well-cared for, but employers also often develop close relationships with the people who work in their homes, and the line between staff and "part of the family" can often blur through a mutual level of respect and affection.
Now that the holiday season is upon us, it's time to show your appreciation for those that make your life easier with the Christmas bonus requirement, called an "aguinaldo" Under Mexican law, all employees, including domestic staff, are due this yearly bonus which should equal 15 days of their general salary. For example, if you have a housekeeper that comes three times per week, the aguinaldo would be 6 days of daily pay, or two weeks of weekly salary. Christmas bonuses must be paid by December 20th each year, so now is the time to take care of the people that take care of you.
Click here for more Puerto Vallarta and Riviera Nayarit real estate updates from Elengorn Realtors
Subscribe to our newsletter and keep up-to-date with our latest properties and track the market trends.