Favorite Reservations for Valentine's in Puerto Vallarta
By Elengorn Realtors on February 13, 2023
Around Vallarta
Entertainment
Lifestyle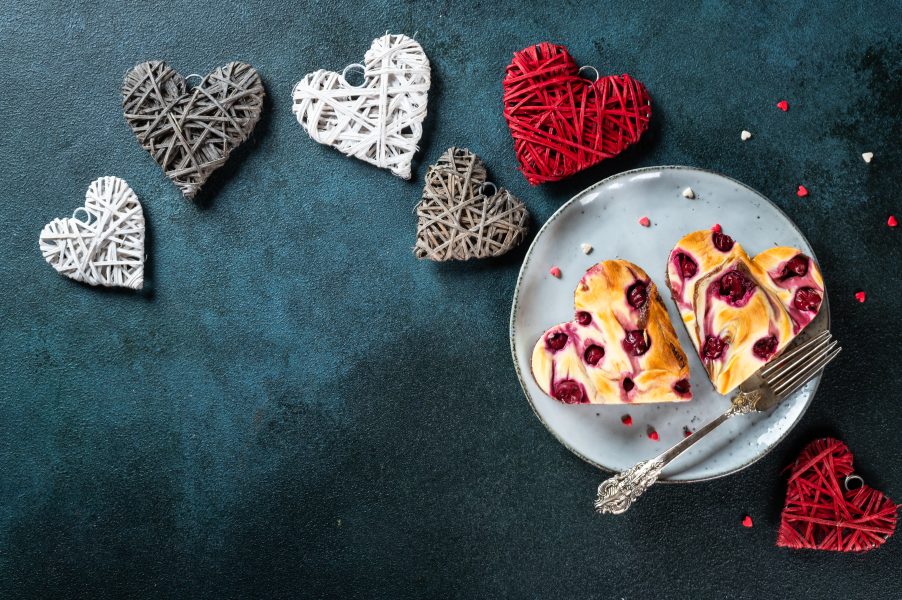 Warm sea breezes, incredible sunsets every evening, and vast jungle mountain views create the perfect backdrop for romance. Pair that scenery with an excellent dinner, and it becomes the ideal Valentine's Day date. But which local restaurants really set the romantic mood? Here are our top 5 choices:
Will you try any of the restaurants mentioned? Let us know in the comments. Whatever your plans are, we wish you a happy Valentine's Day.
Click here for more from Elengorn Realtors.
Subscribe to our newsletter and keep up-to-date with our latest properties and track the market trends.