Tips for New Year's Eve in Puerto Vallarta
By Elengorn Realtors on December 21, 2021
Entertainment
Events
Investment in Puerto Vallarta
Lifestyle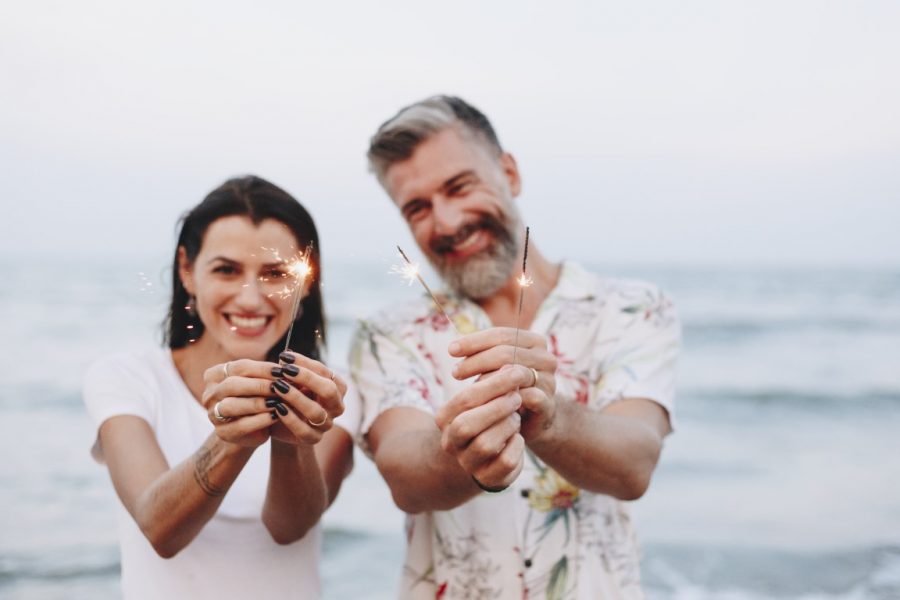 We might all be ready to say goodbye to 2021 and this year we are able to have some celebrations to welcome 2022. While Puerto Vallarta has safely reopened for visitors and we have successfully completed two rounds of vaccinations for all age groups over 18 and a booster rounds available for those over 60 years, concerns about new variants have everyone watching carefully. We have a few tips for making sure your New Year's Eve is as safe and sparkly as possible!
If you're going out for dinner, keep your party small and take advantage of Puerto Vallarta's beautiful climate and choose dining on one of our many outdoor terraces. Don't table hop to visit others you may know – a wave and a raised glass will do – and remember to have your mask on anytime you leave the table.
Remember that mask mandates are still in effect, even outdoors, and especially important as the streets get more crowded, so match yours to your outfit and keep it stylish!
Due to supply chain issues, finding Champagne is a little challenging to find this year, with most stores already sold out or selling out quickly of well-known French brands. This is a great time to branch out and try some Mexican sparkling wines. You can contact Uncork Mexico to help!
Celebrating at home with close friends is the best possible plan, especially if you have a view of the fireworks that will be set off by the resorts this year. Make sure that your friends are safe from start to finish, by not clicking glasses and driving! Have your WIFI password ready for your guests so they can hail an Uber (which will likely take additional time to arrive) or have directions to the closest taxi stand.
While we're not terribly sad to say goodbye to 2021, at Elengorn Realtors we will look back at this year as one of success, as we helped a record number of clients become new homeowners and neighbours in Puerto Vallarta and Riviera Nayarit. We wish you all the best of the season and a wonderful 2022.
Click here for more Puerto Vallarta and Riviera Nayarit real estate updates from Elengorn Realtors
Subscribe to our newsletter and keep up-to-date with our latest properties and track the market trends.