A female President for Mexico in 2012?
By DevSupport on February 23, 2012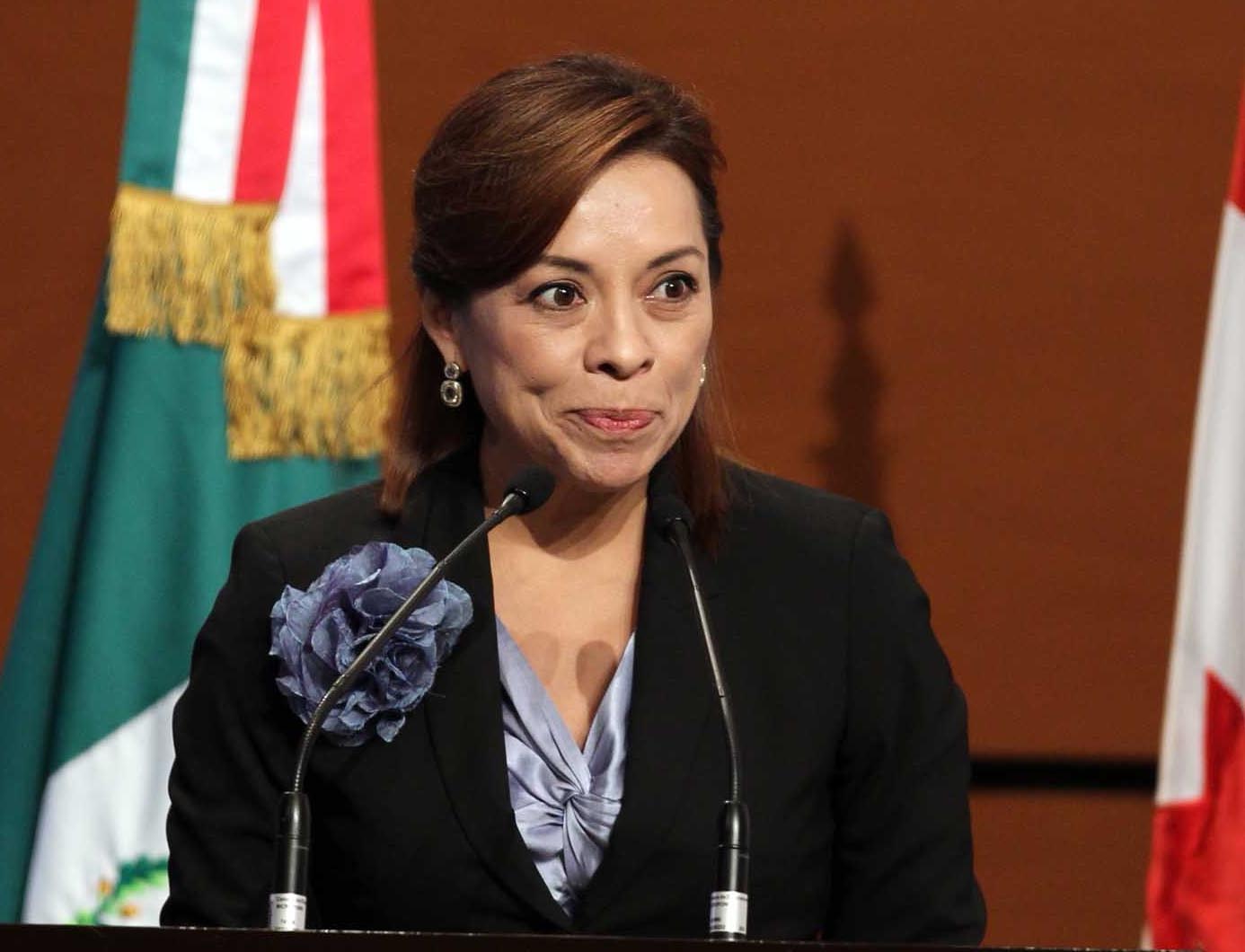 This month marked the historic election of Josefina
Vazquez Mota as the PAN (National Action Party) candidate in the
upcoming general elections to be held later this year.
In the Mexican political system,
Presidents stand for one single term (6 years) and cannot be reelected. This
means that the current President, Felipe Calderon will
stand down to pass the presidency on to the winner of this year's elections.
Mexico
has not yet had a female candidate for the top job, let alone a President
itself, this is an exciting time for Mexican history and for the empowerment of
women in Latin America as a whole. Will Vazquez attain the highest prize as did
her counterparts in Argentina, Chile and Brazil?
In actual fact, the gender card could be an influential
decision in the outcome of the election, especially as the ruling PAN
political party is trailing in the pones behind Peña Nieto, the
charismatic good looking PRI candidate.
Will women rally around this candidate and break beyond
traditional party lines?… we shall have to wait and see.
Subscribe to our newsletter and keep up-to-date with our latest properties and track the market trends.