Edificio Brasil – An affordable place in paradise
By DevSupport on February 8, 2012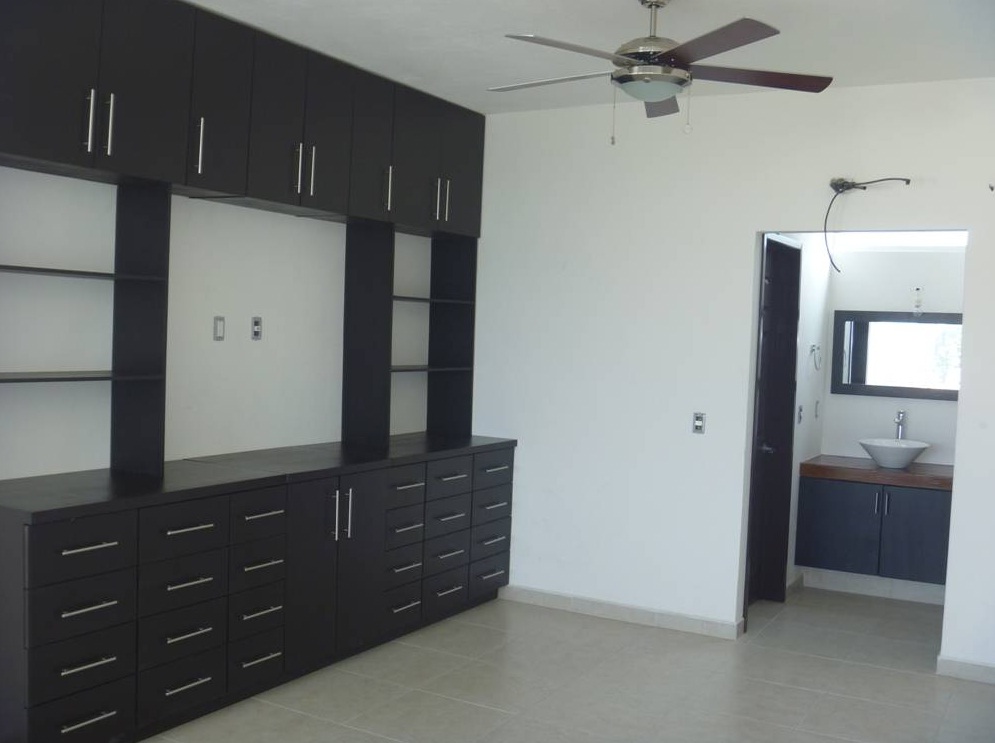 Coming new to the MLS a cute little building Edificio Brasil
offering 3 studios and 3 loft suites.
Granite counters and modern finishes, 1 bed, 1 bath.
Ocean view units, private roof top terraces
Just a block from the beach behind the Sheraton hotel and a short walk into downtown Vallarta. Located on Brasil close to the Stadium and all transport links.
Options starting from just $45,000 USD
GREAT news for those budget clients who want something new and practical.
Easy to show at short notice.
Subscribe to our newsletter and keep up-to-date with our latest properties and track the market trends.