Tourism in Mexico breaks new records
By DevSupport on February 28, 2012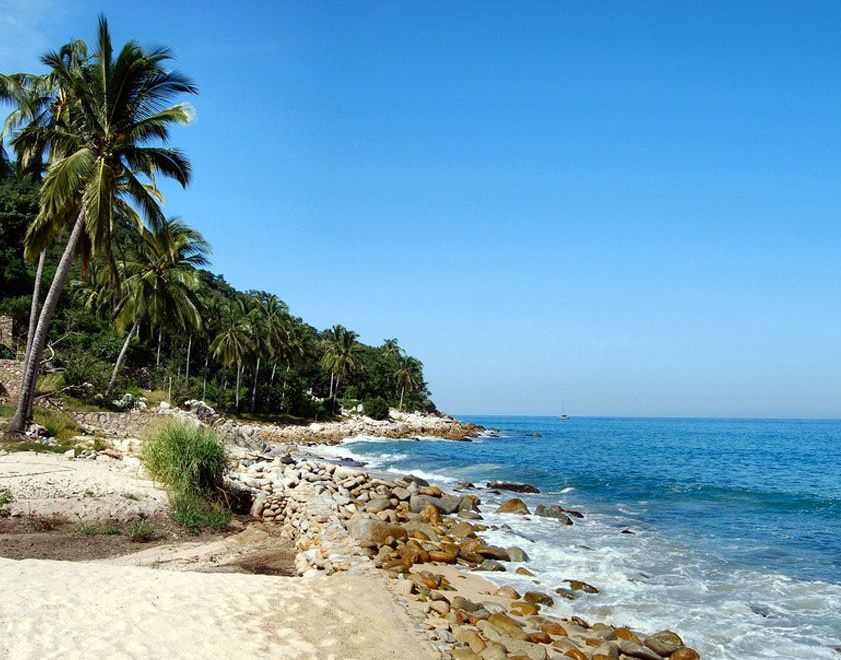 Despite the hammering of negative press from the mouths of
TV pundits and news readers across the border, there are new stats that speak
volumes about how enticing a place Mexico really is.
Just look at the figures
released by the Mexican Tourism Board, SECTUR, showing that 2011 was a record
breaking year for the numbers of tourist visiting Mexico. SECTUR announced that
almost 190 million people visited Mexico in 2011.
Astounding numbers given the
endless array of "warnings" and hyped up anti Mexican publicity, proving that
people aren't always swayed by whoever speaks their opinion the loudest.
SECTUR wants to focus in the coming years to make Mexico
the 5th most visited Tourist destination
Stats Sourced from: http://www.sectur.gob.mx/es/sectur/Boletin_54
Subscribe to our newsletter and keep up-to-date with our latest properties and track the market trends.