Kite surfing
By DevSupport on March 15, 2012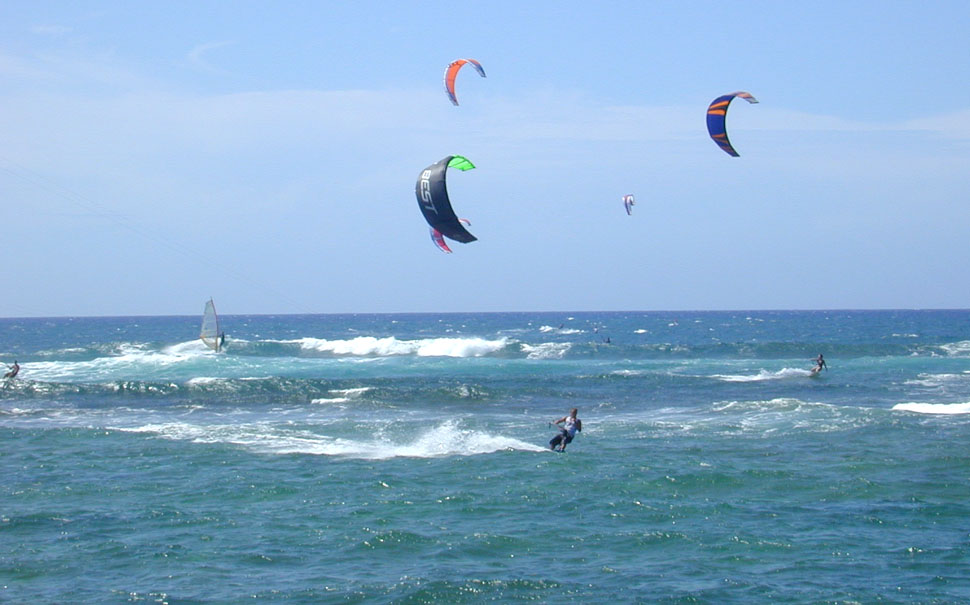 The eight day kite surfing
competition kicked off on March 10th. Some of the world's best kite surfers are set
to attend this exciting event on our Puerto Vallarta
shores.
As part of the Regatta Copa Mexico
the competitors will be surfing downwind from La Cruz
to Bucerias.
Even though a lot of the action is sea bound the daredevil
gymnastic stunts will be performed close enough to the shoreline to be visible
from the beaches at Bucerias.
So don't miss out! The freestyle stunt event will have over
60 competitors and should be a great crowd pleaser.
Pulling interest from 10 nations, the last three World
Champions will be in attendance, including the 2011 World Kite
Surfing Champion, Johnny Heineken.
Head out to Bucerias this weekend to catch some of the
action.
Subscribe to our newsletter and keep up-to-date with our latest properties and track the market trends.