Mexican Rookie in the NBA
By DevSupport on March 7, 2012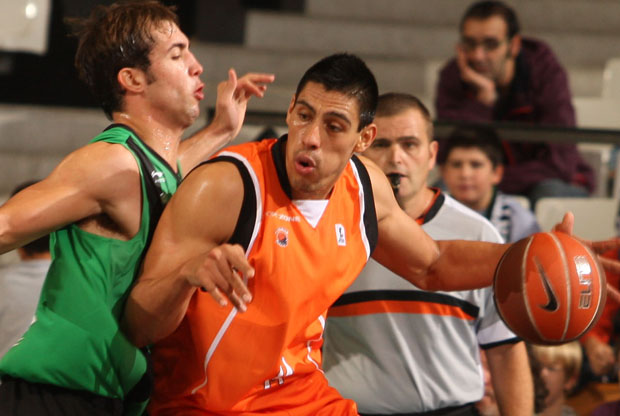 2012 is proving to be an exciting season for the new Mexican
star in the NBA.
Gustavo Ayon, from Nayarit, has shown huge strength this
year as an NBA Rookie with the New Orleans Hornets, coming from several seasons
playing in Spain with Fuen Lambrada.
Amazingly, this player visited Puerto
Vallarta for the sports classic and played in the local tournament with our
teams and is now doing a stellar job representing Nayarit in the best basketball
league in the world.
Ayon is the third Mexican basketball player in history to have reached
the dizzying heights of the NBA, behind Horacio Llamas from Sinaloa y Eduardo
Nájera from Chihuahua.
He recently broke the Mexican record for rebounding,
grabbing 17 rebounds against Cleveland, which passed Najara's 15 when he was
playing with the Dallas Mavericks. More astonishing is that this record was
surpassed halfway in the season, with plenty more games to play.
His defensive
skills have been remarked upon on TNT, NBA TV and even in the sports columns of
the New York Times. Let's hope this bodes well for the rest of his excellent
1st year and bag him many more to come.
Viva Mexico!
Subscribe to our newsletter and keep up-to-date with our latest properties and track the market trends.