Teatro Vallarta
By DevSupport on March 21, 2012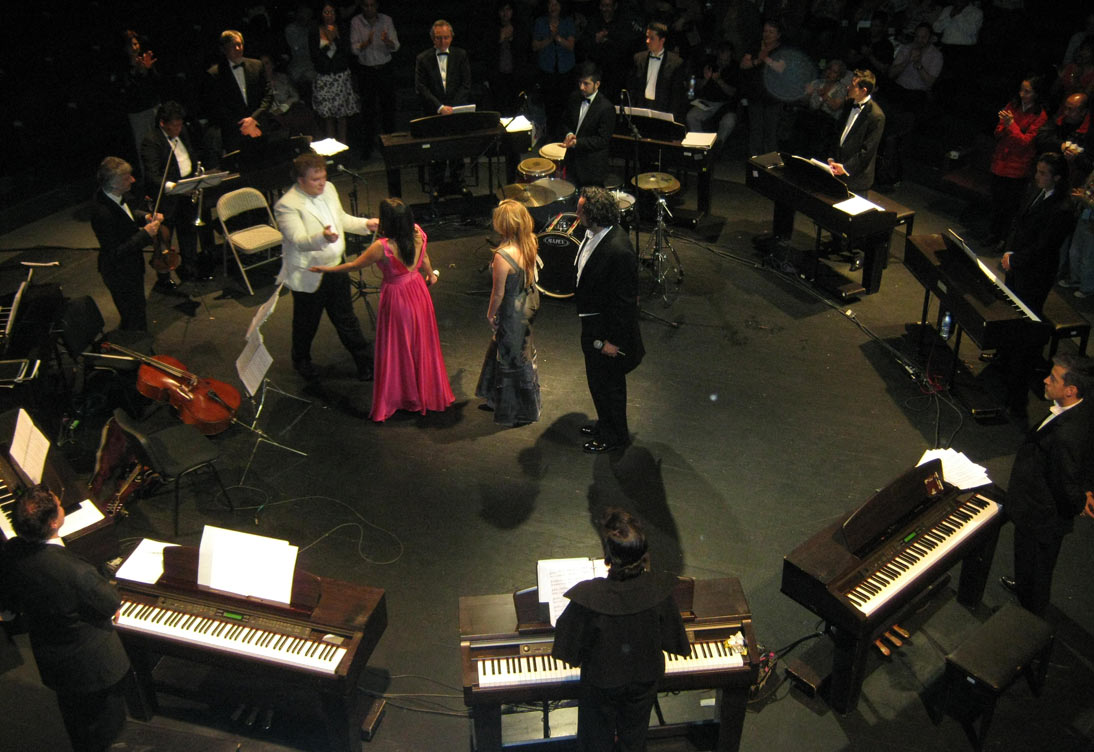 Last week was the much anticipated live piano concert at Teatro
Vallarta "Diez Pianos Extravaganza".
A double billing Sunday performance delighted the
PV crowd who attended. As well as the wonderful 10 pianists other
notable individual musical performances were from Luis Ortega,
the solo violinist and Alejandro Sanchez on the
trumpet.
Several operatic numbers were performed by 7 singers, most
impressive renditions from Tenor Cesar Rodriguez
and Bass Humberto Ross.
If you haven't
already visited the theatre this season you still have the opportunity to do
so. The schedule for 2012 is listed on the website: http://www.teatrovallarta.com/
Support the arts! Locals also get discounts so don't forget
to ask at the Box Office.
Subscribe to our newsletter and keep up-to-date with our latest properties and track the market trends.