Where Everyone Loves to Go: Puerto Vallarta
By DevSupport on June 30, 2017
Around Vallarta
Leisure Activities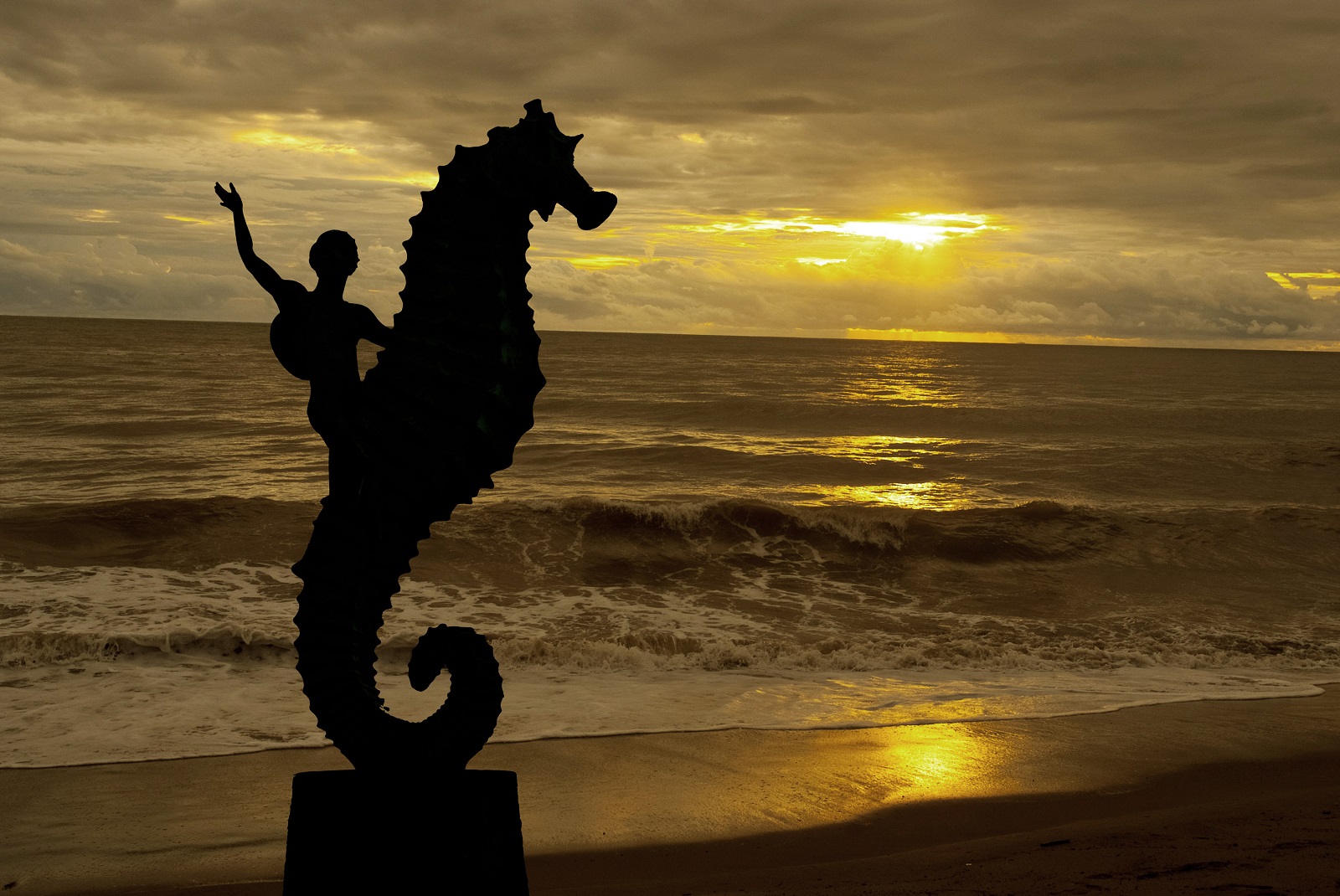 For anyone who is looking for something new to do or a change in their lives, a move to the beach seems like a fabulous idea. Whether because they are retiring, or because it's the time to invest in something, or simply because they want to own a beach house, people are flocking towards Puerto Vallarta real estate.
Why Is PV So Popular?
Puerto Vallarta is a special beach destination, even for local Mexicans who like the romance and close proximity to wild nature that the area of Riviera Nayarit boasts of. With lush jungles all around and clear waters to swim and play in, it's no wonder that the Riviera Nayarit area is one of the most desired beach destinations for international people, as well as Mexicans.
Here, you can invest in an affordable home that can provide you with fabulous views and a location that allows you to freely explore the city and its surroundings while being able to have the comfort and luxury that you know and love.
Puerto Vallarta has been a well-known destination for years and has even been the location where some well-known films have been made, yet despite all this, it still offers a charming small-town feel that makes it an inviting and welcoming place to be.
While still relatively small, Puerto Vallarta offers a plethora of activities to enjoy, which means that while it may be a calm and welcoming place to live, you will never need to be bored.
Are You Ready to Join In?
With Puerto Vallarta being such an attractive place for people from around the world to vacation at or to buy homes, you may wonder what the real estate market looks like. At Elengorn Realtors, we are happy to give you a glimpse into what you can expect from the current real estate environment and help you find the perfect home.
Subscribe to our newsletter and keep up-to-date with our latest properties and track the market trends.