Vallarta Clean-up a great Success for its 3rd year
By DevSupport on March 26, 2012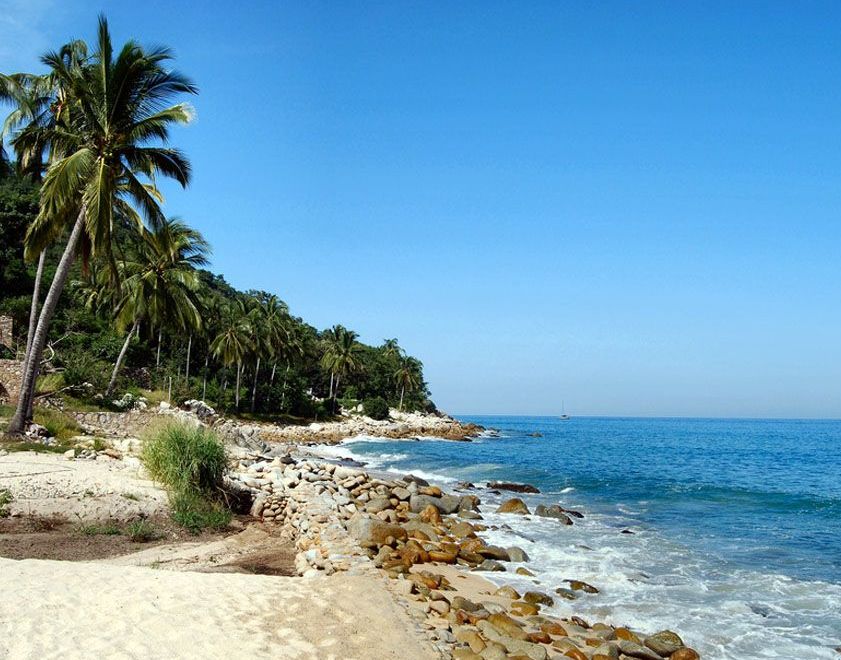 Clean
Attitude Puerto Vallarta 2012
On
March 17th a superb show of support was shown by local residents and
companies to promote a Clean Vallarta.
Groups
of residents, young and old, took to the streets and the beaches here in Vallarta
to clean up trash, sweep the streets and collect debris from the ocean.
The
event was a huge success and was able to generate plenty of interest (and
plenty of trash – unfortunately).
The
groups had several starting points and it planned out as follows:
1. Hotel Zone –
AHMPVR
2. Maritime Terminal Area – API
3. Around the Convention Center – CIC
4. Pitillal- Holiday Inn – SETUJAL
5. Puente de Camarones – FIDETUR / OCV
6. Villa Premiere at the Teatro Vallarta – ADAVPTUR
7. Teatro Vallarta – Start of the Malecon including
Hidalgo Park – CANACO
8. Start of the Malecon – Mandala – ADEPROTUR
9. Mandala – Lighthouse – COPARMEX
10. Lighthouse Square – Arches on the Malecón – TOURISM BOARD
11. Restaurant Exteriors in Puerto Vallarta – CANIRAC
12. Municipal Market and the new Malecon -MUNICIPAL MARKET
13. Cuale Cultural Center – DEPARTMENT OF CULTURE
14. Cuale Island – Playa Amapas – ROMANTIC ZONE ASSOCIATION
Puerto
Vallarta looks and feels better thanks to the huge group
effort, well done!
Subscribe to our newsletter and keep up-to-date with our latest properties and track the market trends.