Whale release
By DevSupport on April 19, 2012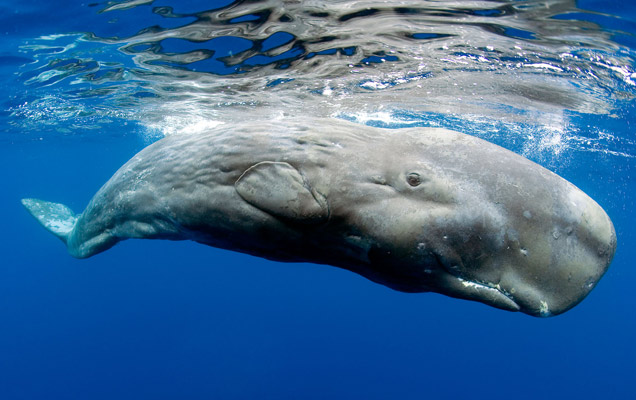 A huge thank you needs to go out to all the volunteers and
staff involved in the recent whale rescue in Bucerias
at the end of March. Mexican authorities, the Mexican Navy
and Vallarta Adventures teamed up to perform the
capture and release that saved this whale's life.
A stranded Pygmy Sperm whale weighing 100 kgs and measuring
over 2 and a half meters in length was rescued by Vallarta Adventures' staff
and released back into the ocean as soon as its condition was stabilized by the
onsite Veterinarian Dr Paola Smolensky.
The beautiful mammal was spotted near
the beach of Bucerias in shallow waters on March 22nd. Several attempts were
made to release it but only served to stand it on the beach. Ingeniously,
Vallarta Adventures staff used a panga (small motor boat)to assist the PROFEPA
(Mexico's environmental protection agency) to take the whale off shore approx 8
miles into deeper waters, giving it a greater chance of survival and making it
less likely to end up on the beaches once again.
The great news is that this rescue seems to have paid off as
no further sightings of the whale in shallow waters have been declared. A
wonderfully happy ending for what could have been a tragic story.
Well done to all of those involved!
Subscribe to our newsletter and keep up-to-date with our latest properties and track the market trends.