Puerto Vallarta's own Olympic torchbearer is an inspiration to us all
By DevSupport on May 21, 2012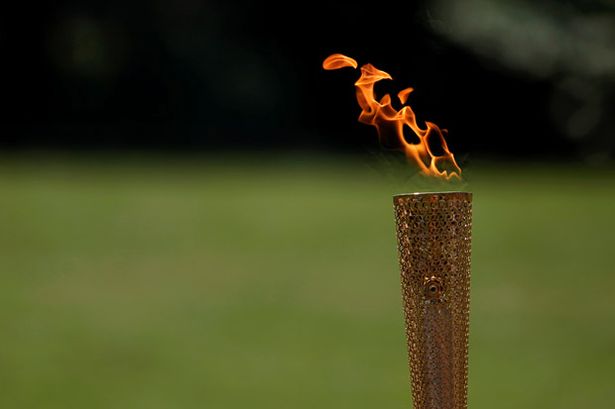 The London 2012 Olympic Torch Relay began on May 19th
and is set to continue for 70 days.
Many inspirations individuals from the UK have been
nominated to carry the flame along this special journey.
One of these runners
was nominated for her time and dedication to New Life Mexico, a UK charity that
supports children here in Puerto Vallarta and its surrounding areas.
Philippa Vernon-Powell
is NLM's field director. It is truly an honor to be recognized in this way and
to be able to say thank you to the supporters. Philippa is from Frome, UK and
has been selected to run a leg in the nearby Glastonbury area.
This is a great achievement and a worthy
recognition for all the hard work Philippa does on a daily basis here in
Vallarta. Well done!
The London 2012 Olympics will begin in earnest this summer
and are set to attract millions of visitors and sporting hopefuls from across
the world.
Sources: http://www.london2012.com/news/articles/london-2012-olympic-torch-relay-starts-from-land-end-1256031.html
http://www.london2012.com/torch-relay/torchbearers/torchbearers=philippa-vernon-powell-1820/index.html
Photo Source: http://www.mirror.co.uk
Subscribe to our newsletter and keep up-to-date with our latest properties and track the market trends.