The most romantic destination in Mexico
By DevSupport on May 3, 2012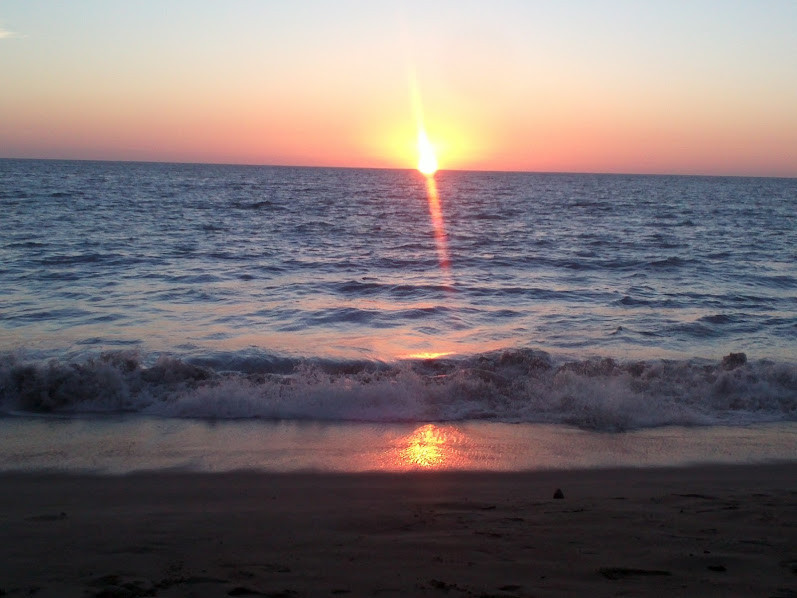 If you didn't already know it, now it is official. Vallarta
is the most romantic destination in Mexico!
Puerto Vallarta has been voted "the most romantic place in
Mexico" by online readers at www.about.com .
Voting began between February and March and the results have
been collected, with Vallarta getting the most votes. The competition was
fierce with vacation hotspots Cancun, San Miguel de Allende, Riviera Maya and
Los Cabos all in the running.
Vallarta is a huge favorite with couples arranging their destination
wedding here and also for honeymooners or vacationing lovers.
If you are not familiar with about.com it is a trusted
online source for many American consumers, giving valuable information on
health, travel, technology, cooking and living. The site is part of the New
York Times Company and has almost 50 million online visitors per month.
Subscribe to our newsletter and keep up-to-date with our latest properties and track the market trends.