What is it about Selva Romantica that makes it so special?
By DevSupport on May 31, 2012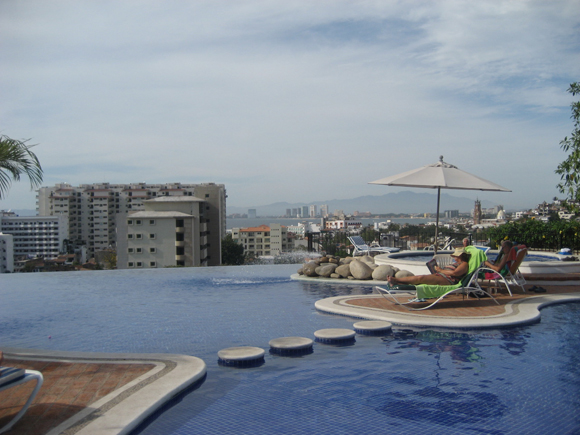 Selva Romantica is an anomaly in the old town Puerto Vallarta Real Estate Market.
Selva
stands out by being one of very few buildings with almost a 90% vacation rental
occupancy rate and having one of the highest prices per m2 in the bay.
With
studio units selling in the mid 200k range, 1 bedrooms from $280 to $325k and 2
bedrooms over $450k, there seems to be no economic downturn for Selva
Romantica!
And why is it so popular? Many owners have stated the charm and
warmth of traditional Mexican architecture lured them in and helps to maintain
a sense of their location.
Built on the hillside but still very much in the
heart of old town, Selva uses wood accents, tile and natural brick facades –
The added bonus of manicured gardens and a superb roof top pool area
overlooking the bay is an additional draw.
So, when in Mexico, it seems buyers
want to really feel like they are here!
Read more about this gorgeous condos in Vallarta.
Subscribe to our newsletter and keep up-to-date with our latest properties and track the market trends.