Mama Rosa – a traditional delight
By DevSupport on June 5, 2012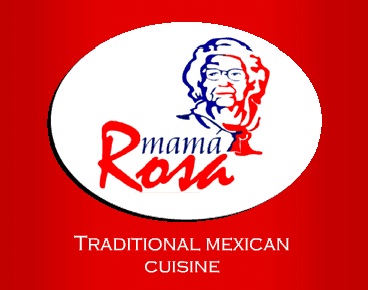 Located right in the heart of the most picturesque area of Puerto Vallarta,
El Centro, and only a few steps from Café Des Artistes, Si Señor and Pipi's is
this charming small, locally run and owned restaurant Mama Rosa, true testament to local Mexican cuisine.
This weekend I visited the Sunday buffet breakfast (an everyday
affair here, open from 8am to 1.30pm for the late risers) and remembered why I
love the place so much.
Listening to the
church bells and the gentle trickle of water from the fountain in the courtyard
while soft Mexican music played in the background, I certainly was able to
disconnect from my busy life for a while.
The warm buffet is a real treat, with traditional offerings
such as Menudo, handmade tortillas, enchiladas, chilaquilles, meat, vegetables,
eggs, potatoes, salsas, fresh juices, home made desserts and a fresh fruit
selection. You'll be spoiled for choice and it is impossible to have just one
plate full, you always want to go back for more!
Extremely affordable, charming and delicious every time.
Glad I went back and will keep doing so. Although the dinners have stopped for
the low season (they start again in October) they are also well worth a visit.
Find out more about this delicious restaurant in Puerto Vallarta – Mama Rosa
Subscribe to our newsletter and keep up-to-date with our latest properties and track the market trends.