New Italian kid on the block Pan y que?
By DevSupport on June 12, 2012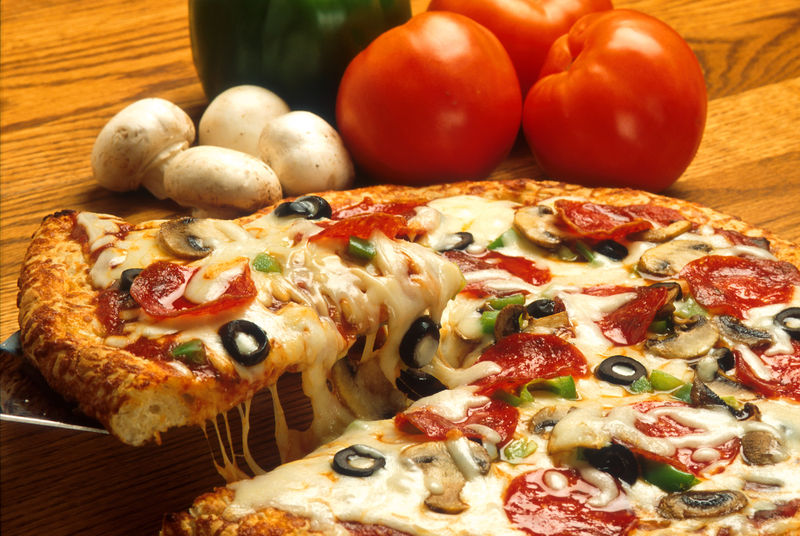 Fancy a reasonably priced delicious fresh cooked Italian meal?
Well, I recently discovered you need look no further than Pan Y Que?
This relatively new restaurant is fast becoming an excellent dining alternative to more expensive Italian restaurants in downtown Vallarta.
Conveniently located behind Parque Hidalgo and the underground parking garage, Pan y Que? offers a wide selection of all the old favorites, pastas, pizzas, salads, Paninis and desserts, but it won't break the bank.
My personal favorites are the cheese and Portobello mushroom starter, Pepperoni pizza and the blackberry cheesecake.
Also making the establishment popular are their excellent light and dark draft beers, cocktails and wines. 2 for 1 drink deals are offered throughout the week and are excellent value.
Good friendly unpretentious atmosphere, well worth a visit. Pan y Que can be found behind Parque Hidalgo on Peru 1002 tel. 2230500
Subscribe to our newsletter and keep up-to-date with our latest properties and track the market trends.