Big game Fishing Season in Vallarta begins
By DevSupport on July 2, 2012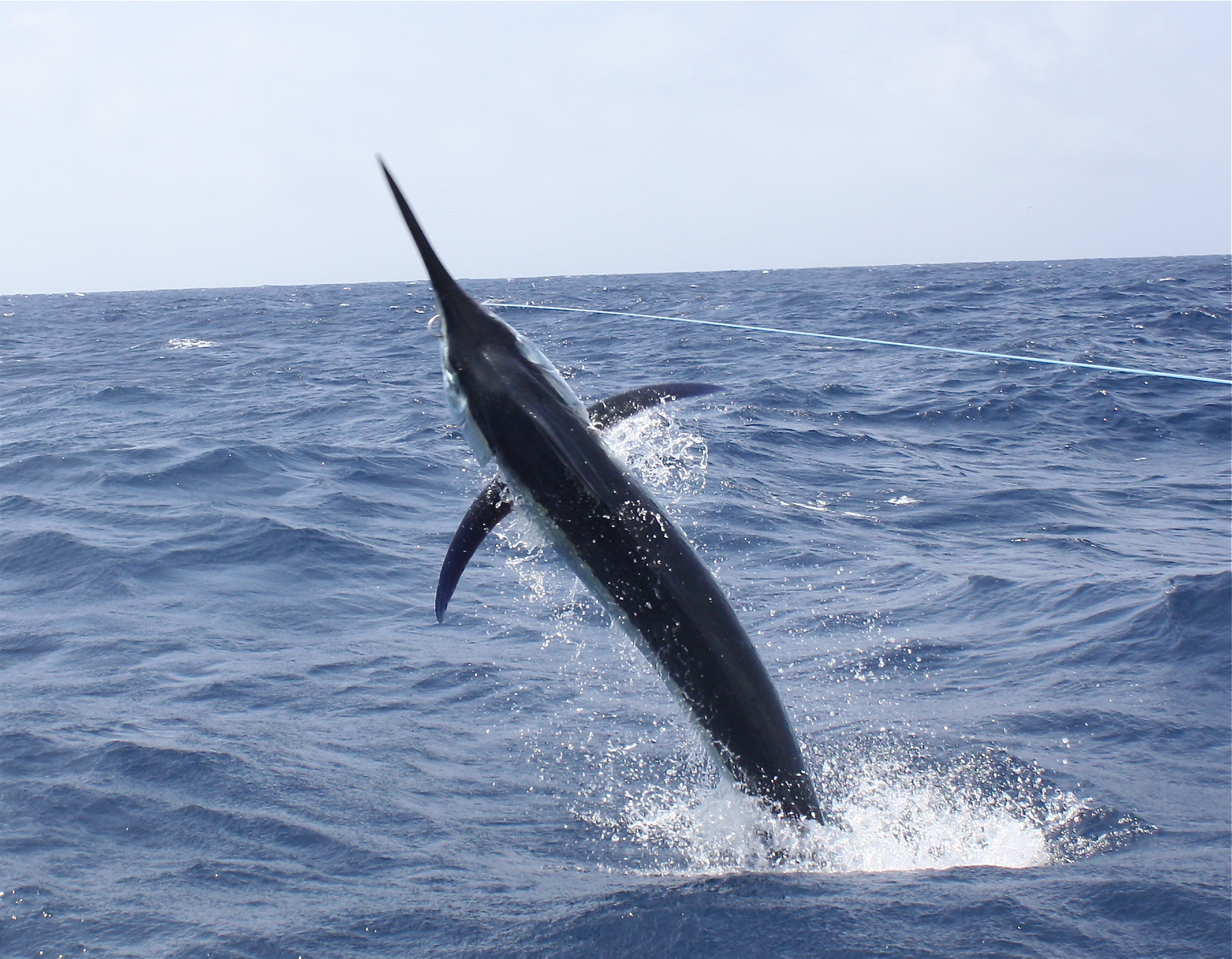 Looking for a big catch? Well, Vallarta has what you need.
From June
to November is when the warmer waters of the Pacific are a great place to head
for the big catch. All year round the waters of the Banderas Bay are home to
snapper, yellow fin tuna, mahi mahi, sailfish, marlin and sierra but during the
summer it is time for the big'ns!
The more proficient fishermen can head for
the high seas for a full day boat charter to track down the large yellow fin or
blue and black marlin out in El Banco or Corbeteña. Or, if a half day charter is more your style,
stay inside the bay and you should get plenty of looks to catch mahi mahi and
the fun dancing sailfish that migrate through these waters in the summer.
If
you're not into deep sea fishing then you can even take a full day charter out
to the freshwater reservoir south of Vallarta at Cajon de Peña (2 hrs south),
nestled high in the Sierra Madre Mountains.
So, whatever your style or skill, Puerto Vallarta has something for you.
Want to find more things to do in Puerto Vallarta? Check out our past blog posts here.
Subscribe to our newsletter and keep up-to-date with our latest properties and track the market trends.