Mexico and UK sign deal to get more British tourists
By DevSupport on July 18, 2012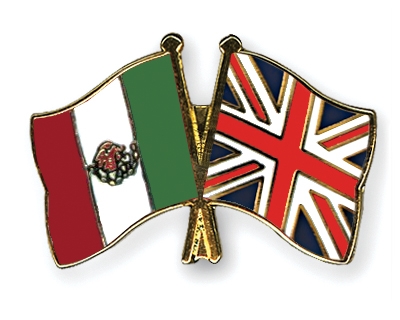 The UK Tourist agency Visit Britain, signed a Memorandum
of Interest with the Mexican Ministry of Tourism this summer. The agreement
focuses on increasing the amount of promotion given to Mexico in the UK and therefore its aim is to increase tourism numbers.
The signing, coming directly after the G20 summit was held in Los Cabos in June, is a huge indication that
the world leaders have officially recognized tourism as a means to create
sustainable employment and generate economic growth and are intending to act on
pledges made. International cooperation such as this one is crucial to building
tourism numbers and securing visitors to the region.
Visit
Britain chairman Christopher Rodrigues said at the press
conference: "Tourism is an industry
that can deliver growth and jobs to both Mexico and Britain, at a time when the
global economic environment looks challenging".
Under the agreement,
the UK and Mexico will develop tourism initiatives with an emphasis on luxury
travel, adventure, nature, beach, sport and cultural tourism. As we know, Vallarta itself can offer all of these
and much more besides. Tourism currently
ranks number 3 in Mexico as an income producer.
With more bilateral
agreements in the pipeline, petrol as a dying industry and the hope that
remittances from abroad could soon be a thing of the past… let's hope it can
overcome these top two in the future!
Click here to find more about Mexico and Puerto Vallarta.
Subscribe to our newsletter and keep up-to-date with our latest properties and track the market trends.