Real Estate Trends for 2012
By DevSupport on July 24, 2012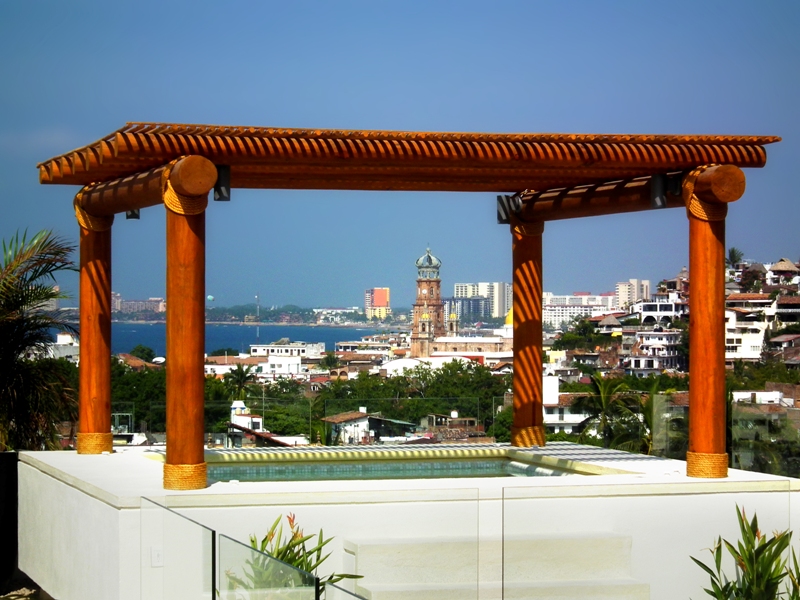 According to our Multi List System (MLS) stats, the real
estate market here in Puerto Vallarta has considerably improved since 2011.
It is
important to note that our downturn occurred several months after the initial
problems began in the US housing market, and even took almost a year to filter
down to us here in Mexico, meaning that 2009 wasn't a bad year for us but 2010
was when the prices stopped climbing and the market turned to a "buyers'
market".
Now that we have reached the middle of 2012 the stats show there has been a
positive trend in the first 6 months of this year compared with all of 2011.
Things appear to be picking up across the border in the US, especially in
California and all along the west coast where a lot of our feedback comes from.
The trickle-down effect is now taking root here too, slower to arrive in Mexico
but here none the less. The highest number of hits reported searching the
internet listings are from California, Texas and Washington in the US and from
Calgary, Edmonton and Vancouver in Canada.
For the sellers it is good news, with the market picking up
the sale prices have stabilized and it now seems that sellers are receiving
offers closer to their asking price and can complete the closing in a shorter
period of time.
So what does this mean for the average buyer? Well, if these
trends continue it could mean an end to the current "buyer's market" in
Vallarta, as the number of sales and the sales prices increase. It is perhaps
the time to buy here before the pace picks up again and we move into another
boom cycle.
If all these numbers are to be believed (no one can know for sure)
things are certainly looking good for the 2012-2013 high season in Vallarta,
let's hope it stays that way.
Click here to find out more about Puerto Vallarta.
Subscribe to our newsletter and keep up-to-date with our latest properties and track the market trends.