Virgin Atlantic arrives in Cancun!
By DevSupport on July 13, 2012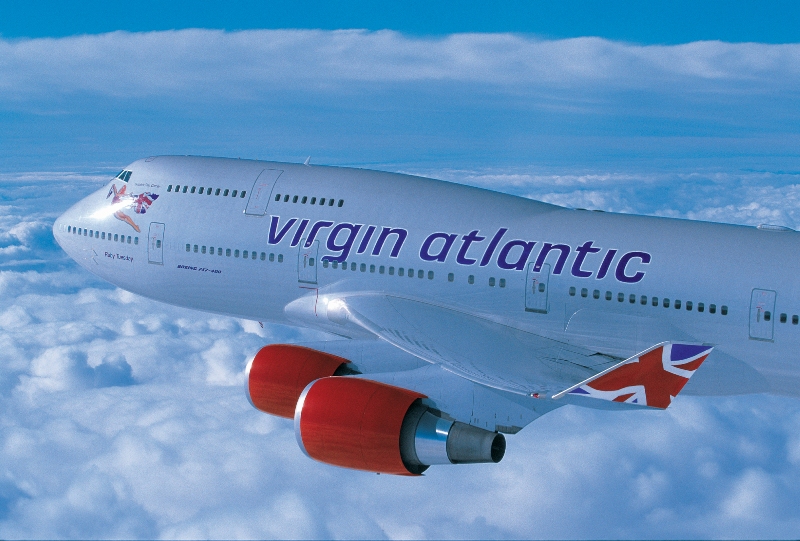 The high flying British
entrepreneur and charismatic Virgin
Atlantic company owner, Sir Richard Branson, arrived yesterday at the
international airport of Cancun dressed to the nines in a mariachi outfit! This
marks the beginning of the newest direct flights from Europe direct to Mexico.
Virgin Atlantic has begun offering direct flights from London to Cancun and has seen interest levels spike.
Known for its
design-driven fun style and quality service the newest line in Virgin flights
will be a welcome addition to Mexico.
Virgin America already offers a
direct service from San Francisco airport SFO& Los
Angles International LAX to Cancun CAN and San Jose del Cabo SJD and now we are connecting to the old
continent.
Virgin chief Branson
stated that according to the reservations already in place for this service,
the demand for travel to
Mexico has already increased by a whopping 800%. His team is estimating that each year the route
could bring up to 30,000 British tourists to Mexico. Virgin Atlantic will
travel direct
twice a week on
Tuesdays and Thursdays to Cancun using a Boeing 747 with a capacity to hold 400 travelers.
Personally, I hope
that direct flights to Puerto Vallarta
will begin soon… it would certainly be easier than connecting in Mexico
City or the US. Fingers crossed…
Subscribe to our newsletter and keep up-to-date with our latest properties and track the market trends.