A Taste of La Cruz Summer Event
By DevSupport on August 6, 2012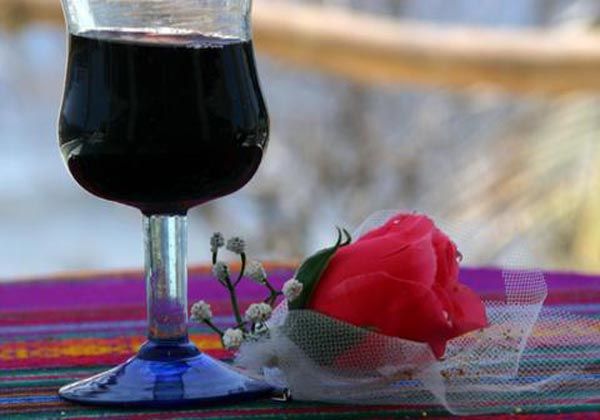 The delightful event A Taste of La Cruz was hosted at the
main plaza in the town of La Cruz de
Huanacaxtle (Benito Juarez plaza) a couple of weeks ago.
It was a gathering of
local restaurants and many local artisans that are fond favorites of shoppers
at the local craft fairs and farmer's markets in the bay.
As the Sunday morning market at la Marina La Cruz has come
to an end for the season (although it is set to begin again in November) it was
a great chance to get to see all the well loved participants and stock up on
their goodies before they disappear for the summer. Well known participants
such as Chantel Mann and her Vintage Spoon Jewelry were there among
the restaurants offering excellent food and wine tasting.
The special highlight of the event was the Wine & Food Section offering wine/ food pairing offered by
select restaurants, which was a great success.
The main plaza, which has been recently renovated, was a
perfect setting to showcase the delights the up and coming area of la Cruz has
to offer its locals and visitors.
Click here to subscribe to our newsletter and keep up to
date on what´s going on around Puerto
Vallarta.
Photo source: cangomexico.com
Subscribe to our newsletter and keep up-to-date with our latest properties and track the market trends.