Vallarta features at Mexi Go! Expo in Vancouver BC
By DevSupport on August 10, 2012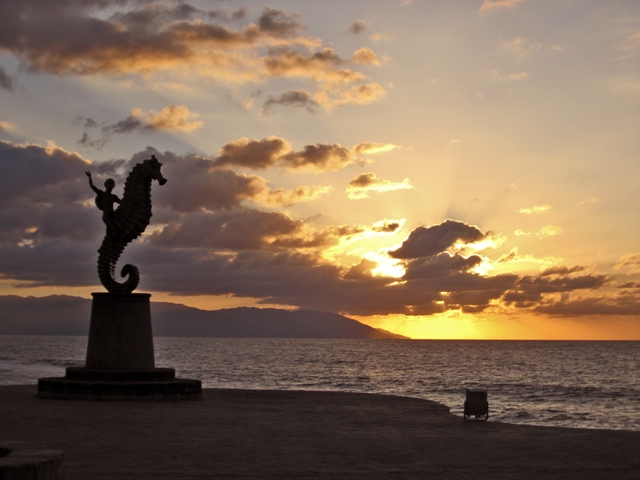 To my delight I have found out that Puerto Vallarta and the Riviera
Nayarit areas will be expo-ing at
the Canadian company MexiGo! Travel
and Trade expo, to be held in September at the Vancouver Convention Center.
PV Pulse
reported that the Joel Hansen, Director of Business
Development at Mexi-Go! says "We are thrilled to confirm Puerto Vallarta and Riviera Nayarit as
exhibitors. We constantly promote both destinations through our magazine. Early
this year we attended the TianguisTuristico in Puerto Vallarta and Riviera Nayarit media, and had the
opportunity to witness the success of these two destinations working together."

This Expo is a fusion of
travel, commerce, foods, arts & craft, music and business. The main goal
behind the event is to increase Canadians' awareness of Mexico as a destination for both travel and investment.
The website Mexi-Go! is a Canadian and Mexican partnership that offers
comprehensive online marketing solutions to businesses looking to increase
their Canadian market share through publications, direct marketing and events.
As a relatively new addition to the online world, Mexi-Go! is fast becoming a
trusted source for Canadians and Mexicans alike.
To find out more: http://mexi-goexpo.com/
Subscribe to our newsletter and keep up-to-date with our latest properties and track the market trends.