Homes vs Condos
By DevSupport on September 18, 2012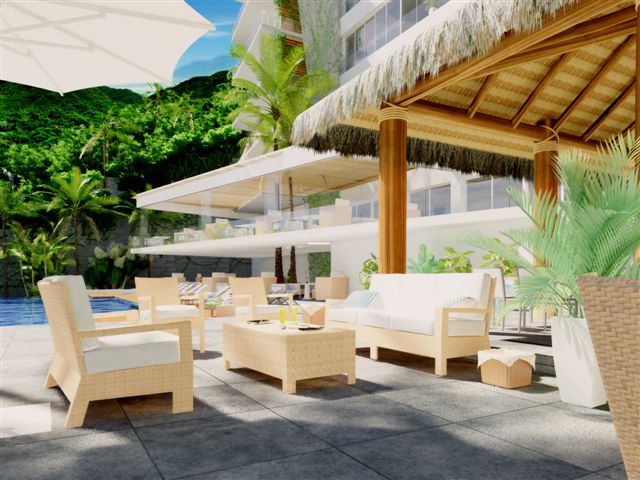 I'm often asked what is more costly in the long run, having
a home with no monthly maintenance payments but with your own maintenance to do
or a condo with a monthly bill that runs all year whether you are there or not.
The response isn't an easy one and unfortunately it cannot be answered so
neatly. Each buyer is different and that's why we need to address the personal
needs, wants and uses for each one. For small homes that are not costly to run,
there are several down town options available, I even have a couple on the
site, see Casa Ambos Mundos and Casa Alejandro these are great examples of renovated
Mexican style homes that have views and are in a central location. Yes, they
have stairs but have decks, views and privacy.
The huge benefit of an
individual home is not having a monthly fee and this can really be the
important deciding factor when people are working with a budget or when they
are going to coming in and out and don't like having to pay when they aren't personally
in residence.
There's also the charm of
owning a small authentic piece of Mexico that you can decorate as you like and
live as you like in, with no condo rules to abide by and having to live in a
real community rather than the condo complex life.
It is a tough call but as I live in a home
myself, I can certainly see the benefits it has. What would you chose?
Subscribe to our newsletter and keep up-to-date with our latest properties and track the market trends.