Stand Up Paddle Surfing in Puerto Vallarta
By DevSupport on October 3, 2012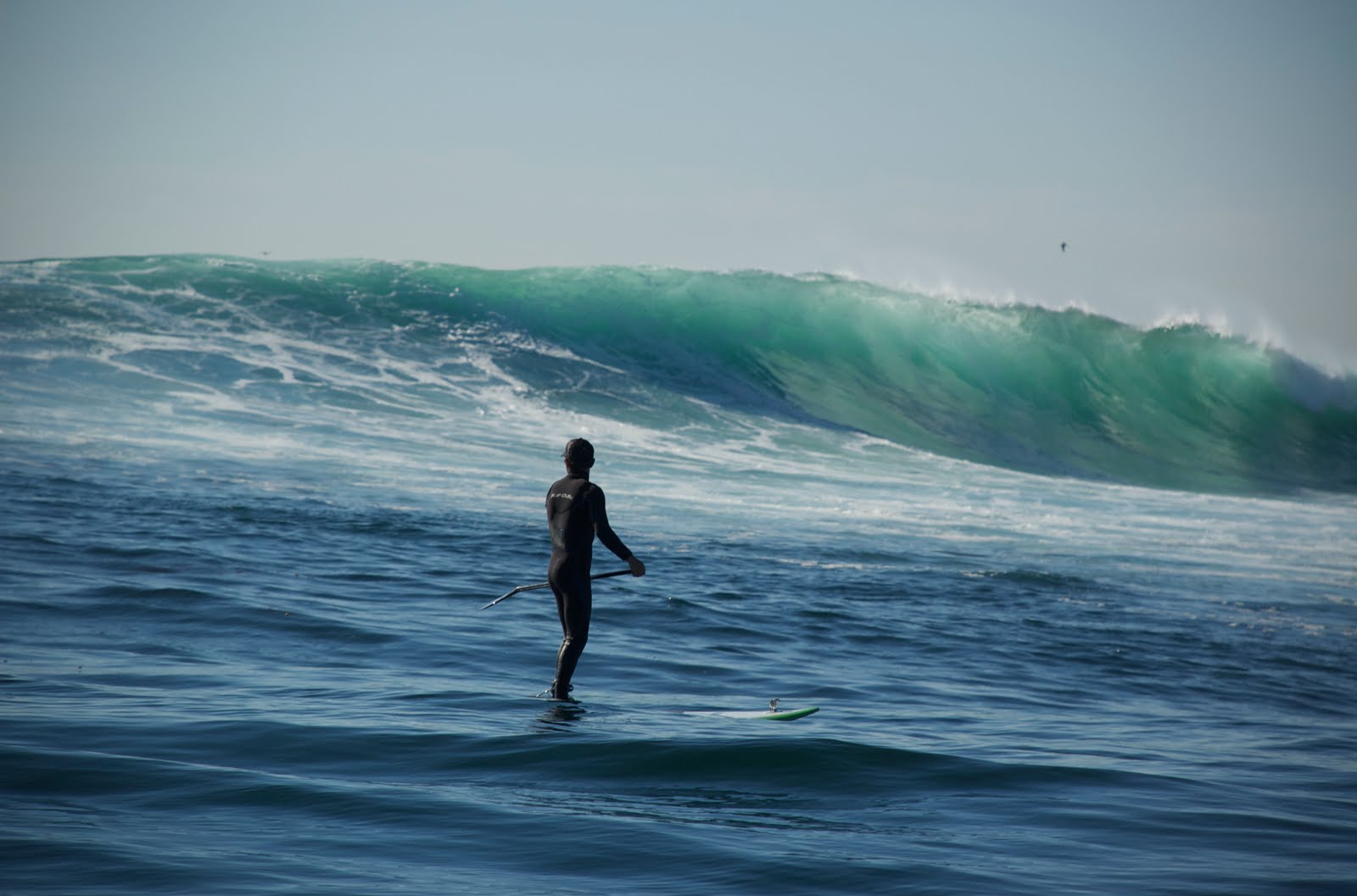 For the first time last week I decided to head out on to the
water with a friend of mine to try out Paddle Surfing. All the range now here
in Vallarta and in many places across the globe I am sure.
Not really knowing
what to expect, as not being a surfer or sailor…I was pleasantly surprised. The
calm feeling of coasting throught he Pacific waters was relaxing and envigorating
at the same time. I shall certainly be going again.
We went to Bucerias with
Vero at the Bucerias Pacific Paddle centre located on Lazaro Cardenas (at de
Cameron entrance) for more information on the services they offer, including
the hourly rental we used or private lessons, check them out at http://www.pacificpaddle.net/
There are competitions for the more able and they have a SUP
club every Sunday in Bucerias. If you are this side of town, there are new
venues all along the bay that have caught on to this idea and are offering
hourly rates to rent you the board and paddle.
Last I heard El Dorado in Old
Town, & Los Mangos Beach Club in downtown were the perfect spots to
practice. So, what are you waiting for? The waters and still warm and it is a
fabulous work out!
Subscribe to our newsletter and keep up-to-date with our latest properties and track the market trends.