Mexico's new Immigration Laws
By DevSupport on November 6, 2012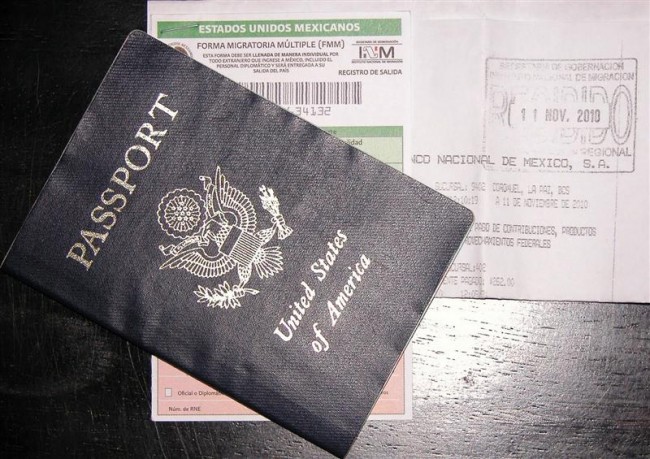 This year has seen the
publication of a new set of immigration
laws for Mexico. Although discussed over a year ago, they will soon be put
into effect in mid November. People with Fm2 and Fm3 status will continue to
use their current visas until they expire, they will not be suddenly annulled
but here is what you should know when it comes up for renewal.
So, what has changed?
The non-immigrant status
(current Fm3 holders) and immigrant status (current Fm2s) will hereby be
replaced by visas that are relevant to the individual's "conditions of stay" in
Mexico. Declaring the foreigner a "visitor", a "temporary
resident" or a "permanent resident". The current Fm2 and Fm3 holders
in booklets or card format be replaced on their expiry by a Visitor, Temporary
Resident or Permanent Resident card.
These rules are new and staff
are currently being trained on the conditions and status of all visas, so some
items are still unclear, but this is what I can gauge so far…
For visitors to Mexico who do not wish to stay for any
more than 180 days at a time and are not wishing to be employed in Mexico, the
Visitor visa ("Visitor Visa without permission to engage in lucrative
activities") is sufficient.
For visitors who wish to
remain for more than 6 months at a time, the "Temporary Resident
Visa" seems to be the solution. This status can be gained by one of the
following:
Proof of sufficient
resources during the stay in Mexico
Ownership of real estate or
investments in Mexico
Family relationship to a Mexican
The "Permanent Resident
Visa" is for those non-Mexicans who wish to reside indefinitely in Mexico.
To qualify, you need to prove one of
Family relationship to a
Mexican
Retirement status with
sufficient monthly income to cover living expenses
As these rules are new, it
will certainly take a while for all of us to be informed of the changes and to
fully understand the implications for us as non-Mexicans. However, the idea
behind them is that the criteria for permanent residents will help attract
foreign investors or skilled workers to strengthen or improve the development
and competitiveness of Mexico.
Watch this space!
Subscribe to our newsletter and keep up-to-date with our latest properties and track the market trends.