Traveling with Pets from the US or Canada
By DevSupport on December 3, 2012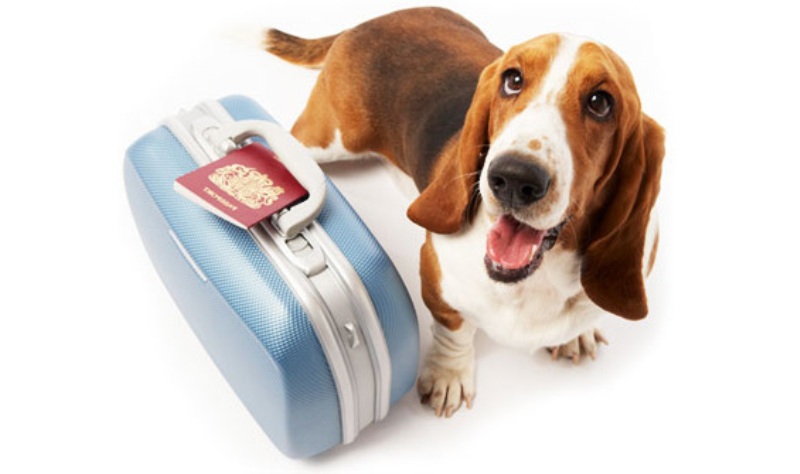 To travel with your dog or
cat to Mexico you'll need to show a
valid original and copy of a Health Certificate issued by an approved official
vet or by a private vet in the country of origin. It needs to be on official
letterhead and have the vet's license number printed on it. These documents
need to be presented at the port of entry.
Just to be sure, this
certificate needs to state:
1. Your name and address
2. The rabies vacination
(date and the expiration) – any animal under 3 months is exempt
3. The previous check up
showed no signs of disease
Also important to note is
that pets need to enter in a clean cage with no bedding or accessories as these
items will be removed and treated if deemed necessary.
Any food must come in its
original packaging with a seal (USDA/CFIA) and you should only bring the amount
of food needed for the trip.
Entering with 3 animals or
less is free, if you have 4 or more (and are obviously very brave!) you need to
pay for a certificate, the cost is currently under $2000 pesos and can be paid
for online or at the bank.
Visit this site for more
information on travelling with pets to
Mexico http://www.dogfriendly.com/server/travel/info/customs/uscanadacustoms.shtml
Subscribe to our newsletter and keep up-to-date with our latest properties and track the market trends.