Escrows in Mexico
By DevSupport on January 11, 2013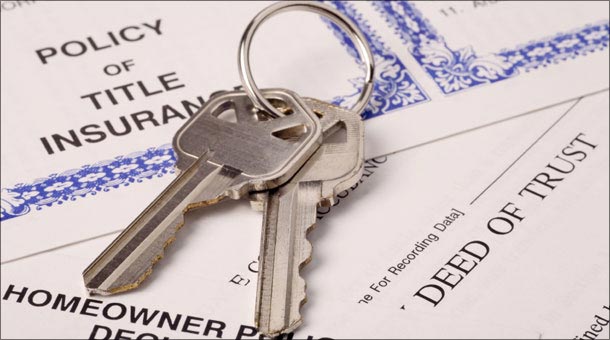 I'm often asked about closing
processing here in Mexico. One similarity
with our Northern neighbours in fact is the mainstream use and acceptance of
the need for an Escrow. For the
record, an Escrow is a neutral third party that essentially holds the funds of
a sale in trust until the property
is signed off before the Notary Public.
Typically the Escrow fees are
covered by the Buyer, cost is between $625USD and $750USD depending on the
company chosen.
Once a deal is brokered and
the sales contract is signed the Escrow
Agreement usually follows. Both parties sign to execute this and return it
to the company.
As part of the agreed on
sale, the deposit is then sent by the Buyer to the Escrow Company along with
the fee and the receipt of funds sent to all parties (typically 10% of sale
price).
Then, usually 48 hours prior
to the closing date before the Notary Public, the Buyer wires the balance to
Escrow to complete the payment in full. Only once all documents have been
signed and reviewed at the Notary and proof of signing and of the execution of
the Deed have been sent to the Escrow officer can funds be released. Due to
time differences and bank working hours this may take another 24 to 48 hours to
process but the Seller is safe is knowing that the funds are no longer in the
Buyer's account and that all documents have been released.
Obvious pluses for the Buyer
is that they do not release funds direct to the Seller until the property changes hands and therefore
avoiding any misuse or bad practise.
Subscribe to our newsletter and keep up-to-date with our latest properties and track the market trends.