Notaries in Mexico
By DevSupport on January 2, 2013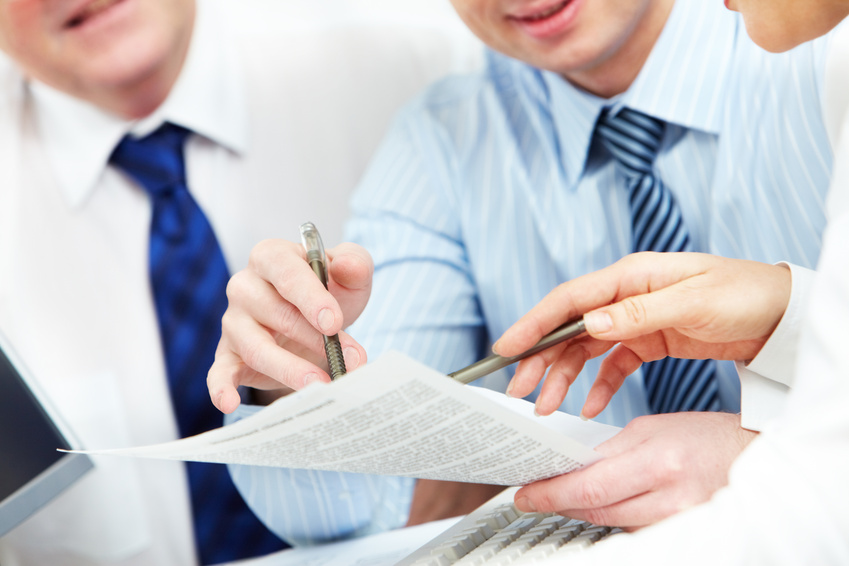 As I am often asked about Real
Estate closings and how they differ from our northern neighbours, I think
it is important to note that the most striking difference is the Notary Public.
Here in Mexico the Notary has an elevated function and is ultimately
legally and morally responsible for the closing procedure. As a neutral third
party it is the Notary's duty to ensure the closing is performed so as to
mutually benefit both sides and uphold the law.
Mexican Notaries have to first study
law then qualify as a lawyer, gain valued work experiencepractising law and
only then take the very challenging Notary Public training. Few actually
qualify and competition is harsh. It is estimated to take another 10 years
following graduation to obtain Notary status so it isn't an easy feat.
Once a Notary you can establish an office and hire a number of lawyers
to work for you coordinating the legal paperwork. The most common functions of a
Notary's office in this area are to close on property sales, write and authorize power of attorney documents and
will & testaments.
So don't underestimate them! In Mexico
Notaries are very important.
Subscribe to our newsletter and keep up-to-date with our latest properties and track the market trends.