A Taste of Pitillal
By DevSupport on February 8, 2013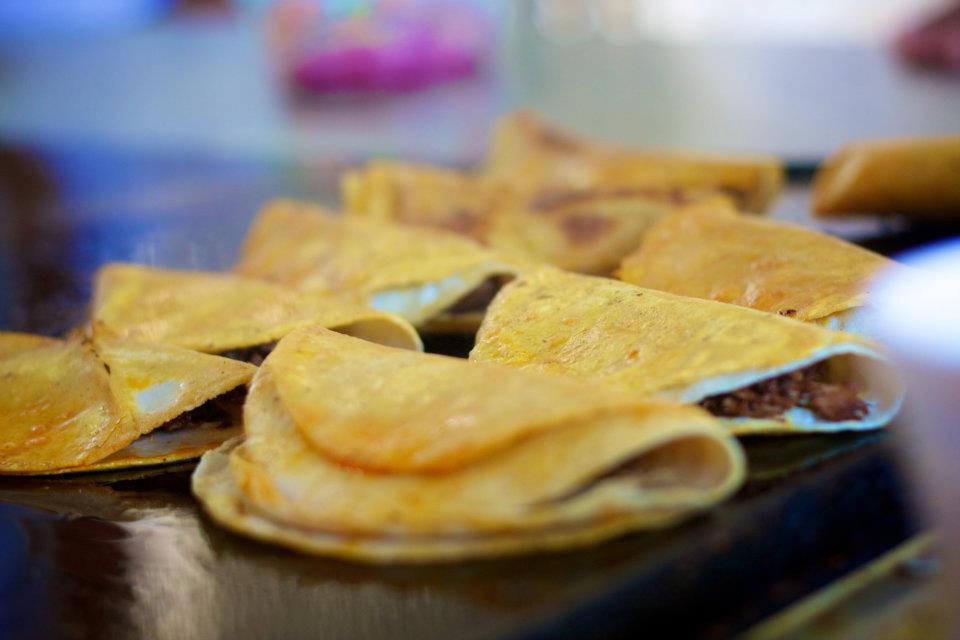 Exploring
the more authentic side of Puerto
Vallarta just became a whole lot more delicious with the launch of the Taste of Pitillal Food Tour from the
very popular Vallarta Food Tours.
Vallarta Food Tours was launched in 2011 by
American expat and Puerto Vallarta
foodie, Lindsay Prime Mayer, as a
way for people to "eat, explore and experience" the local and traditional
cuisine of the city. Promising tour-goers
the chance to "become a local in 3 hours" the tour quickly became a must-do in the city, mixing insider secret restaurants with a guided tour of the
sights and history of Puerto Vallarta.
A
second tour has now been expanded to
explore the neighborhood of Pitillal,
off-the-beaten tourist track and in the heart of a traditional Mexican area
just minutes from the Puerto Vallarta
hotel zone.
On
the tour, visitors taste and
experience delicious regional cuisine like carnitas, slow roasted stews,
tamales and Mexican iced treats while learning more about Mexican culture and
traditions, religious and historical landmarks, and local folklore.
Tour
sizes are limited to a maximum of 8, promising a personal and intimate
experience and guides are fully bilingual and able to provide real insight into
everyday Mexican life.
So
for a great culinary and cultural experience for tourists, those newly arrived
to the Puerto Vallarta area or
residents who are curious about the Pitillal
area, the Taste of Pitillal Food Tour
from Vallarta Food Tours is certain
to be an education and tasty adventure.
Visit Vallarta Food Tours Facebook Page, you won't regret it!
Photo: Vallarta Food Tours
Subscribe to our newsletter and keep up-to-date with our latest properties and track the market trends.