The Pope makes History
By DevSupport on February 14, 2013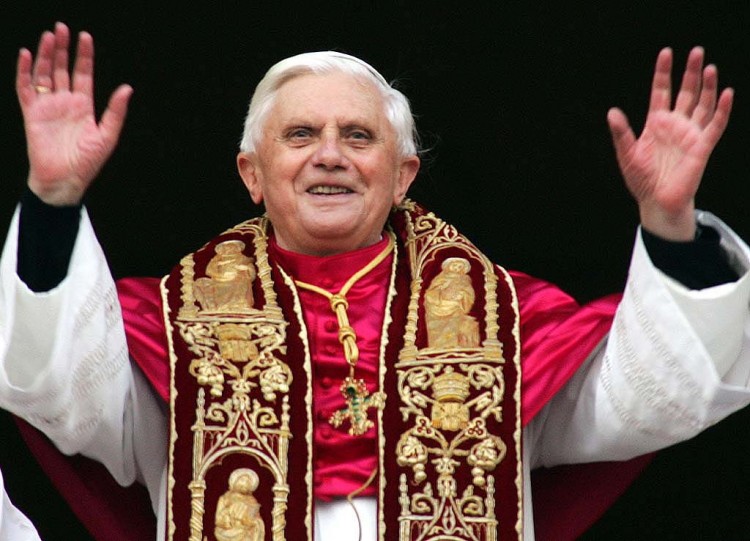 So, where does Pope Benedict
VXI's surprise resignation leave the Catholic church now? At his election at
the ripe old age of 78, Cardinal Joseph Ratzinger was one of the oldest popes
in history to secure his pontiff. His near 8 year reign has also been fraught
with tensions raised by the church sex abuse scandals and his failure to act
and offer sufficient apologies.
With nearly 40% of the
world's 1.2 Billion Catholics living in Latin America this news is sure to
shock Mexicans to their core. Now it is
up to the 118 Cardinals in the Conclave to chose a successor.
It has been speculated that
10 Cardinals have been identified as potential front runners with only 3 coming from
Europe. Could we see the next Pope from one of the Catholic Church's growth
areas such as Latin America or Africa? With the number of practising Catholics
in such decline in Europe, I certainly hope so! We'll be anxiously watching the smoke rise…
Subscribe to our newsletter and keep up-to-date with our latest properties and track the market trends.