Best Spa Treatments for Men in Puerto Vallarta
By DevSupport on April 5, 2013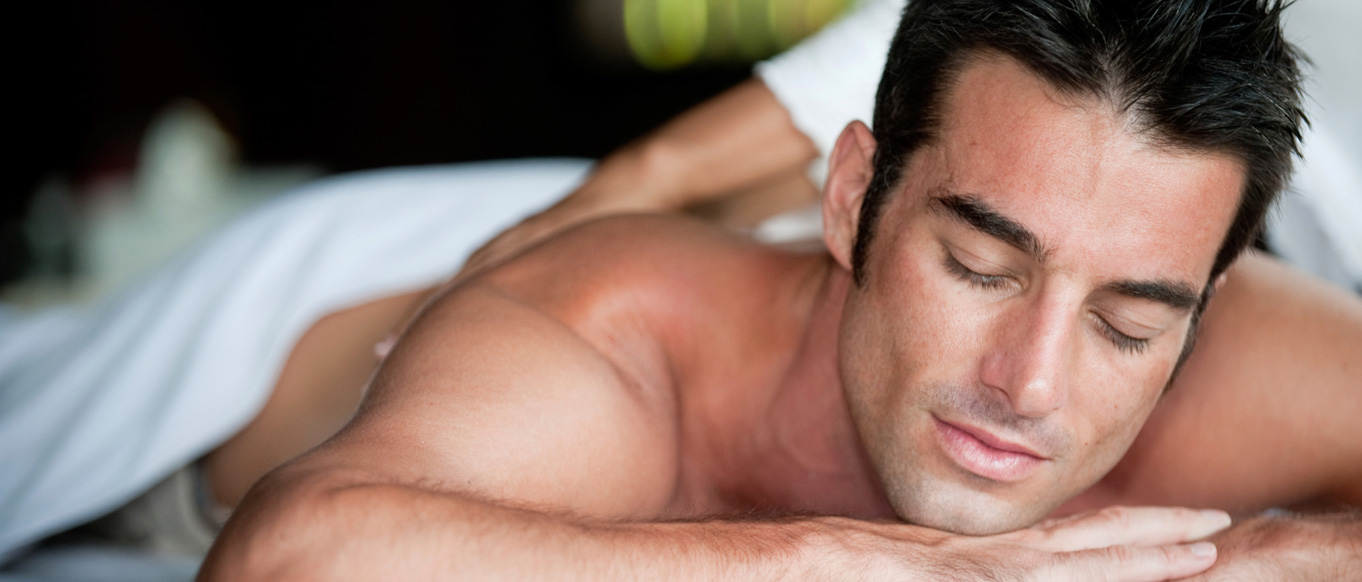 There's no reason why gentlemen shouldn't get treated to a
little pampering once in a while and with so many great spas around Puerto Vallarta,
it's easy for men to take a little time for themselves and relax.
In Puerto Vallarta's
Old Town, Lizardo's Barbershop and
Spa has just opened their doors, bringing their popular Lizardo's salon and spa concept from their first
location to Calle Basilio Badillo and targeting male customers. Gentlemen can choose from a haircut or a
shave, manicures or pedicures, facials or waxing service or enjoy a relaxing massage.
The Grand Velas in Nuevo
Vallarta offers their Fire Ritual package at their luxurious spa which comprises of a sports massage, men's facial and reflexology to rejuvenate your body after a taxing
outdoor workout.
The Ohtli Spa at
CasaMagna Marriott in the Puerto
Vallarta Marina district has dedicated an entire spa menu to gentlemen which includes a sports massage, fire opal balancing therapy treatment, agave and
sea salt scrub, men's facial and a
hydradermie facial which focuses on strengthening the muscles in the face.
So don't be shy, boys, pay a visit to a spa in the Puerto Vallarta
area and get some well-deserved pampering to get you looking and feeling your
best.
Subscribe to our newsletter and keep up-to-date with our latest properties and track the market trends.