Summer Sun Skincare Tips
By DevSupport on April 30, 2013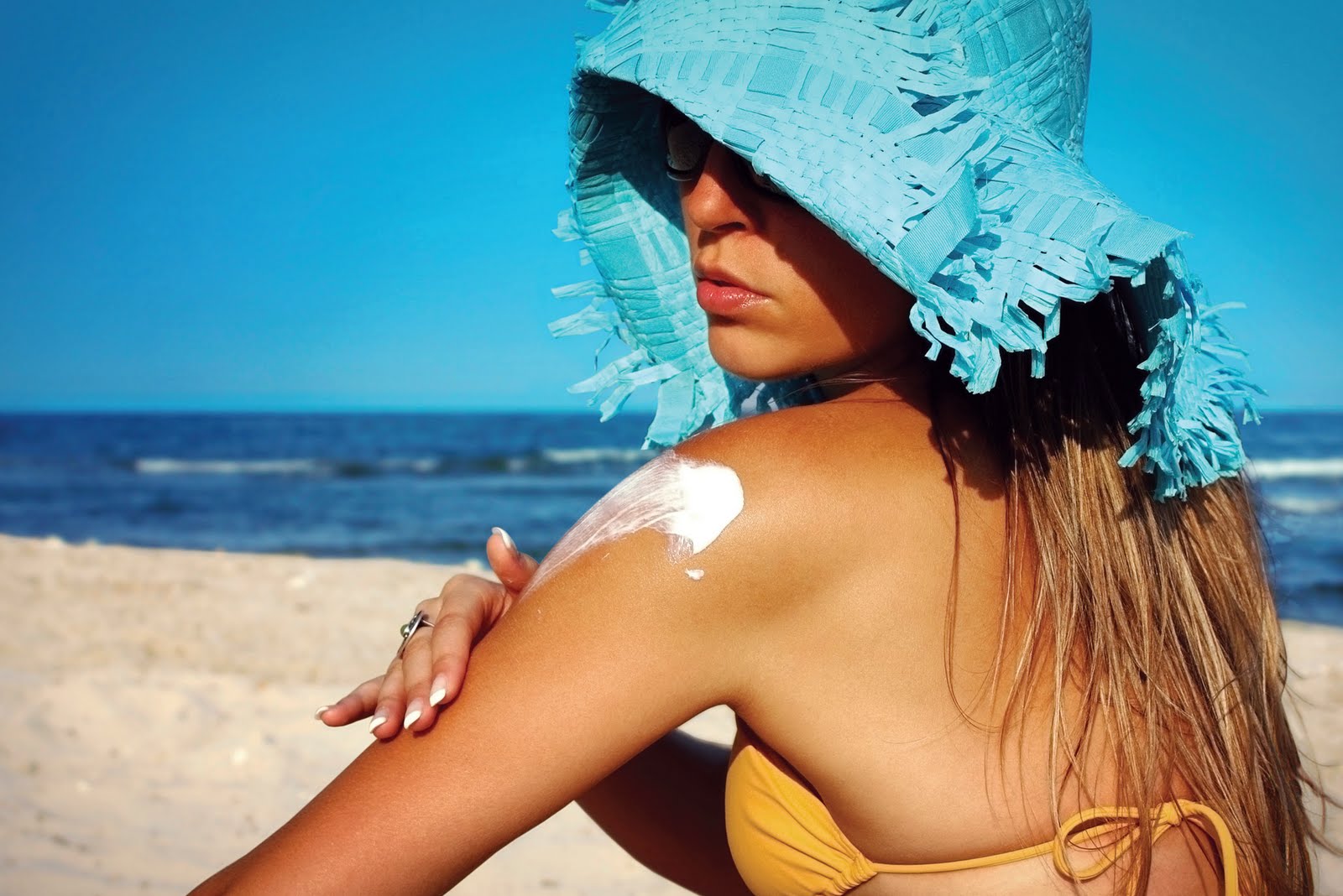 Sun damage not only makes our skin look
much older than it really is, but unsafe sun exposure accounts for 90% of skin
cancers. So practicing sun smarts just
makes good sense and protecting yourself from harmful UV rays can be easy and quick so you can enjoy your time outdoors.
Cover Up: Not only do wide-brimmed sun hats and floaty
cover-ups keep you looking glamorous on the beach, but they help keep your skin
safe from too much sun exposure.
Great Glasses: Oversized frames look very Hollywood and
protect the delicate skin around your eyes from the sun and help keep you from
developing wrinkles from squinting.
Take a Mid-Day Break: The sun is strongest between the hours of
11am and 3pm, so ask for early morning or twilight tee times are your favorite Vallarta
golf course and schedule other outdoor activities to avoid these hours.
Slather It On: We all know that SPF 50 or higher is our best
way to avoid getting a nasty burn but most people use too little sunscreen or
don't reapply often enough for it to reach full effectiveness. Apply sunscreen liberally and remember to
reapply after swimming or sweating or every 3 to 4 hours.
So be smart and be safe before getting out
and enjoying the beautiful sunny weather in Puerto Vallarta and the Banderas
Bay area.
Subscribe to our newsletter and keep up-to-date with our latest properties and track the market trends.