Packing like a Pro
By DevSupport on May 23, 2013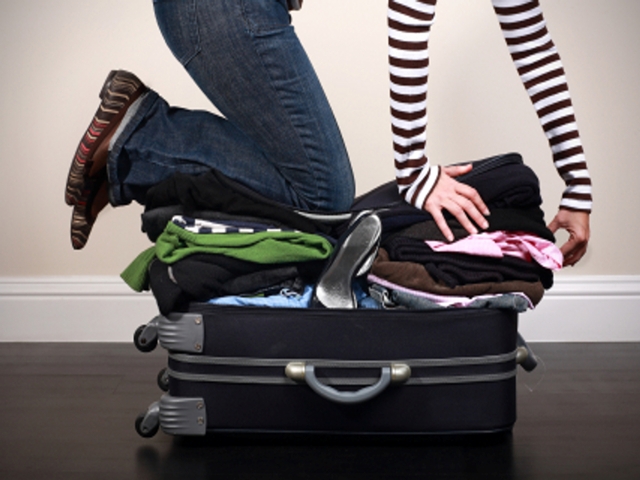 Fashion designer Diane Von Furstenberg once said "When you
figure out your suitcase, you figure
out your life" and efficient packers know it to be true. With airline
restrictions getting ever tighter and baggage
allowances getting ever smaller, there has never been a better time to get
smart about your suitcase.
1. In a sea
of black suitcases turning around on
the baggage carrousel, make yours stand out with a bright piece of fabric tied
to the handle or a brightly colored luggage tag.
2. Sit down and make a travel check list of items that you'll always want to bring with
you including medications, comfort items, toiletries, etc. and save it on your
computer to make packing quick and easy.
3. An over-packed suitcase promises wrinkled clothing when you arrive at your
destination. Plan your travel wardrobe
to mix –and-match around two basic neutral colors and add some pops of color
with accessories to keep your suitcase
light.
4. Pack shoes at the bottom of your suitcase to keep clothes from getting
wrinkled and remember to save space by stuffing them with rolled up socks.
5. Hang up clothes as soon as you arrive at your
destination and use the steam when you shower to help loosen any wrinkles that
may have formed in your clothes while you were travelling.
Spending a little extra time organizing your suitcase prior heading to Puerto Vallarta or any destination promises an easier arrival and a
vacation with everything you need and nothing more weighing you down.
Subscribe to our newsletter and keep up-to-date with our latest properties and track the market trends.