The Changing Face of Marina Vallarta
By DevSupport on May 17, 2013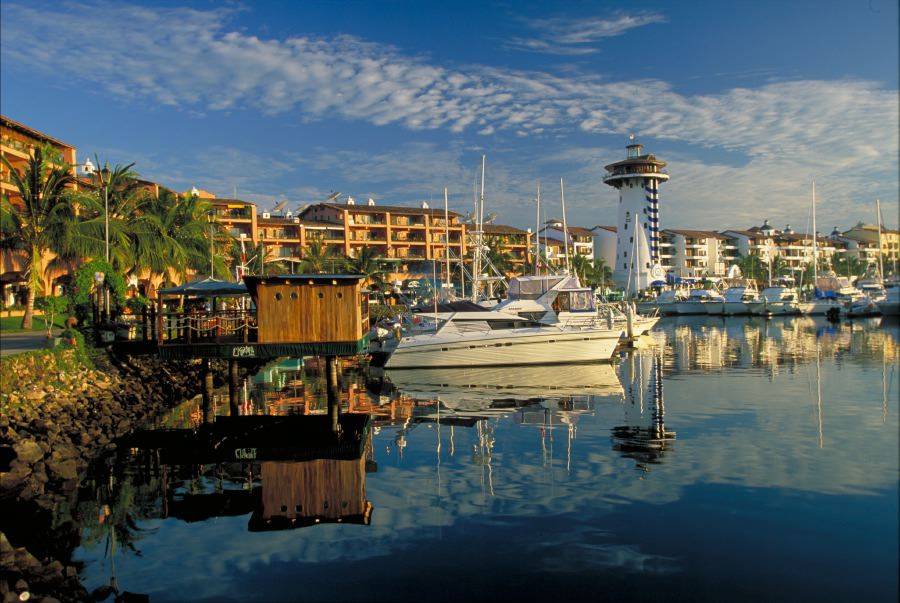 The Puerto Vallarta Marina has
always been a popular neighborhood due to the numerous stores, restaurants and
spas in the area as well as boating activities, a beautiful 19 hole golf course
and private medical care facilities located in the heart of the
neighborhood. But new plans are in place
to make the marina district the new Malecon of Puerto Vallarta.
The Puerto Vallarta Marina has
recently been purchased by the developers of the Bay View Grand properties in
Mexico and they are launching a large-scale plan to renovate and rejuvenate the
neighborhood. Improvements will be made
to the walkway of the marina and higher end shops, restaurants and business
will be courted to open in the district.
The Nima Bay development has
already breathed new life into the Puerto Vallarta Marina area with a
commercial level that now houses Starbucks, high end dining, exclusive shopping
and skin care offices. Those looking
for strong real estate investment in Puerto Vallarta are now interpreting this
new development plan for the marina as a great opportunity to buy condos in the
area, which tend to be spacious, have excellent views and are currently
available at under-market prices.
Now is a great time to contact your
realtor at Sarah Elengorn Real Estate about looking at investment properties in the Puerto
Vallarta Marina before the market adjusts in response to this exciting
development announcement.
Subscribe to our newsletter and keep up-to-date with our latest properties and track the market trends.