Best Apps for Decorating Your Vacation Home
By DevSupport on June 27, 2013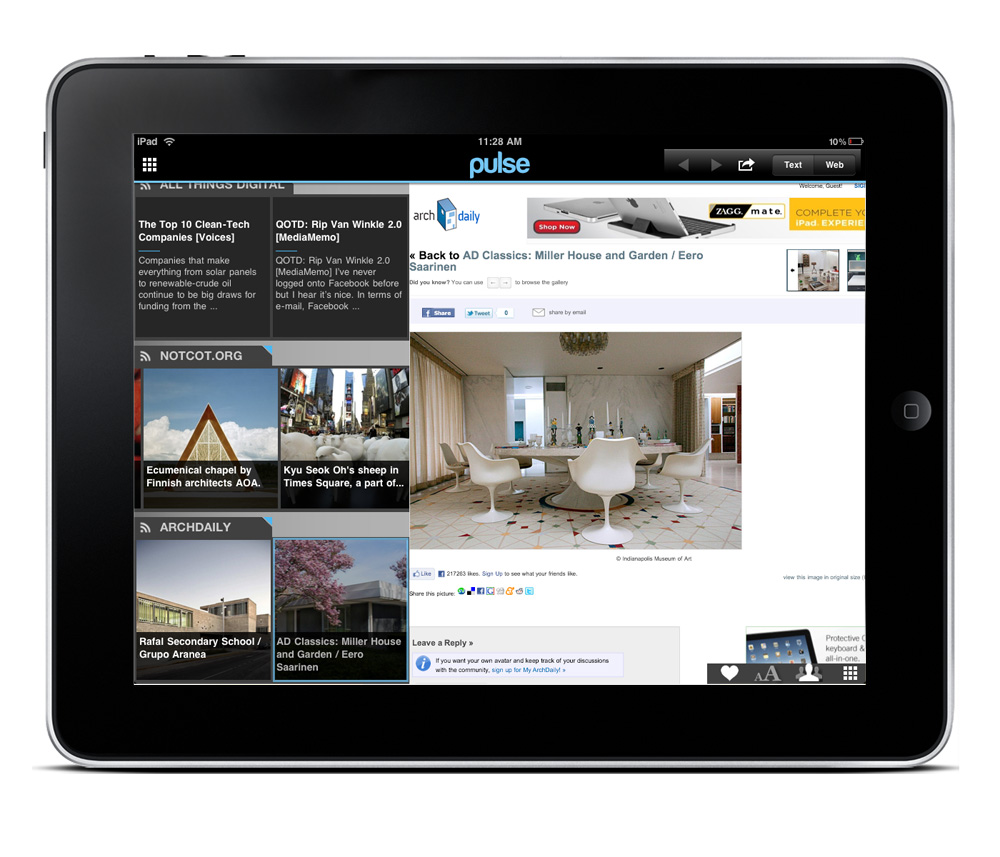 Now that you've bought your vacation home in Banderas Bay, it may be time to tackle those personal design touches to transform it into your perfect tropical sanctuary. And your smartphone or tablet can become your design inspiration using these great interior design apps.
• SnapShop Showroom: Found the perfect couch? Maybe? SnapShot Showroom lets you superimpose a photo of a piece of furniture right into your room, so you'll know exactly what it's going to look like. Free.
• ColorSnap: Upload any picture and Sherwin Williams tell you the paint code to get the exact match of any color. Perfect for getting some Vallarta-inspired colors into your vacation home. Free.
• Houzz Interior Design Ideas: With over 100,000 images and 250,000 idea books it's impossible to not be inspired by this highly addictive app. Free.
• iHandy Carpenter: Didn't pack a level in your luggage to Puerto Vallarta? You don't need to go to Home Depot, just download this handy app that is a level, ruler and protractor and have perfectly hung pictures in your new Vallarta home. $1.99
Part of the fun of purchasing a new property in Banderas Bay is decorating it and making it truly your perfect second home in paradise. And with these handy apps, you'll be decorating like an interior design professional in no time.
Subscribe to our newsletter and keep up-to-date with our latest properties and track the market trends.