Interior Design Trends for 2014
By DevSupport on July 23, 2013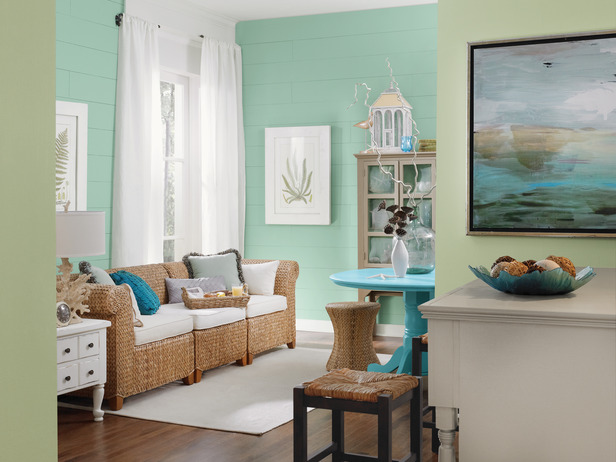 It's hard to believe that we are more than halfway through
2013 but trend-setters are already predicting what's going to be hot in interior design for 2014. If you're thinking about redecorating your house or
condo in Puerto Vallarta, here are some of the biggest trends you'll be
seeing in stores.
·
Modern, resort chic: what could be more perfect for your Banderas Bay home or condo than a
color palette of soft blues and greens and white? A sophisticated seaside look is a one of the
biggest design trends for 2014.
·
The return of the circle: from table tops, to couches to ornamental
objects, the circle is the hippest shape of 2014. Not only do round tables and couches create a
feeling of intimacy with guests, but they add visual interest to rooms without
a lot of architectural details.
·
Floral patterns:
a burst of floral can add a bright, cheerful element to any room. This look is best achieved with accent pieces
like armchairs or throw pillows.
·
Culture combos:
a perfect look for a second home, don't be afraid to mix some of your
favorite pieces from back home with treasures found while you're exploring Puerto Vallarta. Blown glass, hammered tin, wood carvings and indigenous
crafts are all found around Banderas Bay
and will lend a gorgeous and stylish touch to your Vallarta condo or home.
For more Sarah Elengorn Blogs, click here.
Subscribe to our newsletter and keep up-to-date with our latest properties and track the market trends.