Staging Your Home in Puerto Vallarta
By DevSupport on July 30, 2013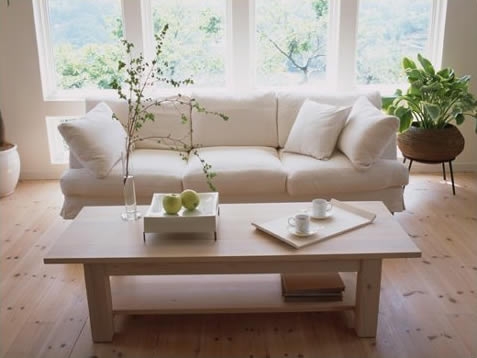 If you're ready to put your Puerto Vallarta home on the market, making a small investment in
time and money to stage your house or
condo can lead to a fast sale and
top dollar on your Banderas Bay property. Here are the five basic rules of staging your home to make it more
appealing to potential buyers:
1.
Clean: Consider hiring professionals to come in and
really deep clean your home from top to bottom.
And don't forget about the windows, inside and out, to show off your Banderas Bay view!
2.
Repair: Cracks, leaks, broken tiles….now is the time
to fix the little issues that are going to make a big impression on potential
buyers.
3.
De-clutter: Home décor and personal items detract
potential buyers from what they are really there to see: your beautiful Banderas Bay home. It's not
always easy, but set a goal of removing 50% of the clutter from your home prior
to showing it.
4.
Neutralize:
The goal is to get potential buyers to imagine
living in your house and neutral colors make it easier for them to visualize
their own style in your home.
5.
Depersonalize: Tuck away items that potential buyers may not
be able to identify with, be they political, religious or controversial art
pieces.
Staging your home helps
your real estate agent find you a
great offer on your Banderas Bay property
quickly and easily.
For more from Sarah
Elengorn, click here.
Subscribe to our newsletter and keep up-to-date with our latest properties and track the market trends.