Stocking Your Holiday Bar
By DevSupport on December 13, 2013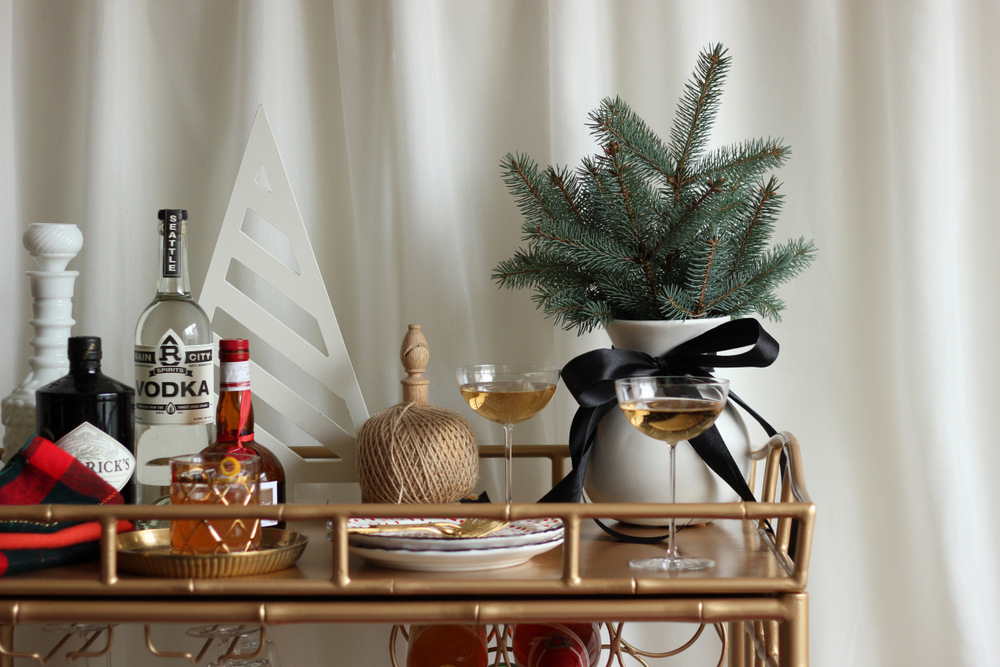 Holiday party season is upon on us and if you're hosting
friends and family, you'll want to have a well-stocked bar for
entertaining. Every good bar should be
stocked with vodka, gin, rum, whisky, and tequila. Having a couple bottles of champagne or
sparkling wine as well as liquors like Baileys are always festive additions for
the season. Here's where to find them
around Banderas Bay:
In the Puerto Vallarta Marina district, try La Europea for
an excellent selection of wines and liquors, including a great selection of
high-end champagnes.
In the Hotel Zone, savvy shoppers hit the liquor section of
Costco for big savings on wine and spirits.
You will also find splurge items like Hennessey and Cristal for fancy
celebrations or an elegant gift.
In the Puerto Vallarta Romantic Zone, Vinos Las Americas and
Los Mercados both offer a great selection of wine, beer, spirits and specialty
items. Casa Gourmet also features a
small selection of hard-to-find items.
In various locations around Banderas Bay, try the Soriana, Mega,
Walmart and La Playa for stocking up your holiday bar.
And remember, every good host ensures that their guests
arrive home safely so keep the number for taxi service close at hand. Happy Holidays!
Click here for more from Sarah Elengorn.
Subscribe to our newsletter and keep up-to-date with our latest properties and track the market trends.