How to Re-Upholster Your Furniture
By DevSupport on February 21, 2014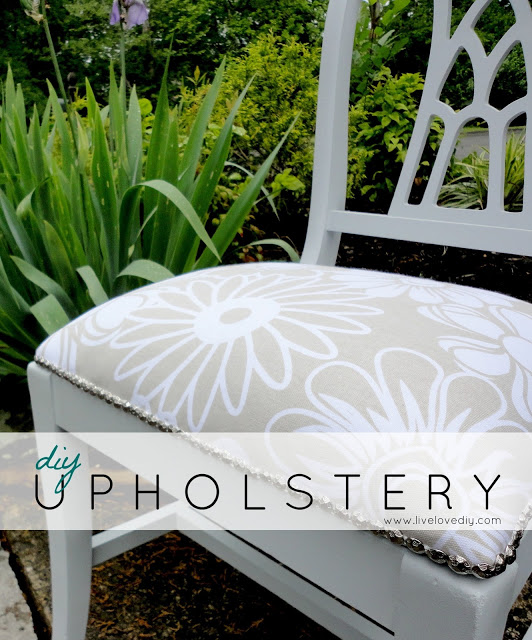 Whether you've been scouring antique stores or second hand stores like Unique Consignment in Puerto Vallarta's Old Town, or checking out the listings on Craig's List online, there are always ways to find interesting and functional furniture for your Banderas Bay home. But what if you find a piece that isn't quite right? Consider trying your hand at re-upholstery.
There are many upholstery shops around Banderas Bay that can bring new life to your furniture at reasonable costs. But if you love a fun home project, changing the fabric to update a secondhand piece can be very rewarding.
Visit one of the fabric stores in El Centro, the Hotel Zone or in the Macroplaza near Fluvial and then click on the link below for great inspiration and easy tutorials. Then see what a little effort and imagination can do for the look of your home!
Click here for re-upholstery tutorials.
Click here for more from Sarah Elengorn Real Estate.
Subscribe to our newsletter and keep up-to-date with our latest properties and track the market trends.