Hot HGTV Design Trends
By DevSupport on January 14, 2015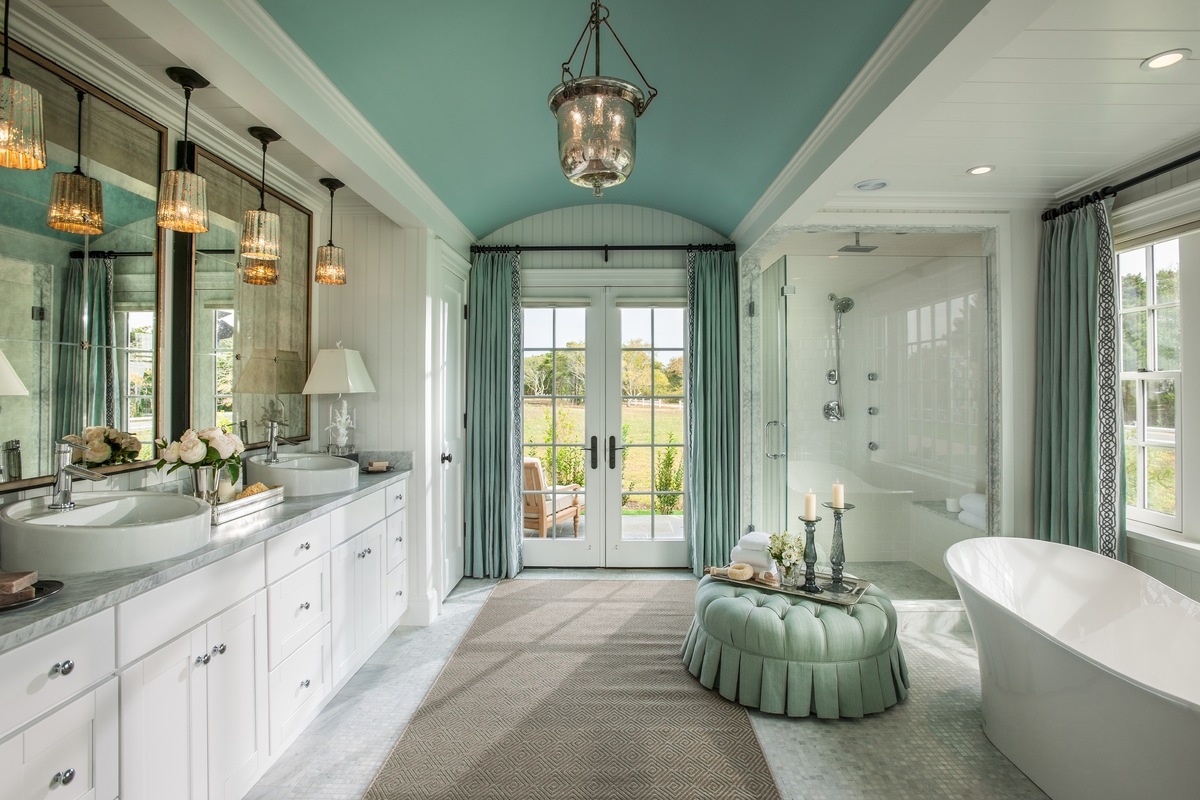 Anybody who loves real estate loves HGTV, the cable television station dedicated to homes and gardens. It's a great place to find indoor and outdoor inspiration for your Puerto Vallarta home and here are a few of our favorite ideas from the past year:
Fantastic ultility spaces: Nobody likes doing chores but why not make your ulitlity space as pretty as possible with unusual lighting, fixures and hgh quality counter and storage space? Doing laundry will be much more pleasant.
Hotel-inspired guestrooms: Paricularly great for homes in Puerto Vallarta where we tend to host lots of visitors, make your guestroom a room in which guests feel special and pampered, not just a storage room with an extra bed. The only problem? Getting your visitors to leave!
Painted ceilings: Nothing says "Puerto Vallarta Home" like bright colors and paint. Put an unexpected splash of color on your ceiling for a luxurious look.
Buying real estate in Puerto Vallarta is just the beginning. Once you put in the time to decorate is when your Puerto Vallarta house will really become a home.
Click here for more from Elengorn Realtors.
Subscribe to our newsletter and keep up-to-date with our latest properties and track the market trends.