Furniture Trends for 2015
By DevSupport on February 14, 2015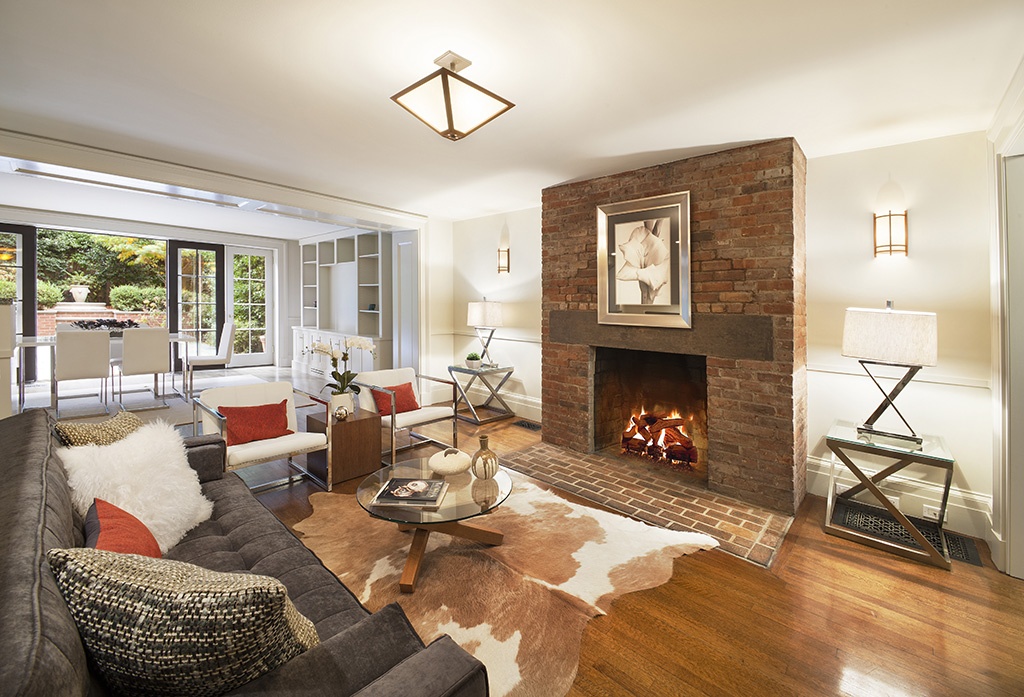 Are you thinking about redecorating your Puerto Vallarta condo or Rivieria Nayarit home? We researched the top furniture trends for 2015 to help inspire your new decor.
1) Gold Fixtures: Both in the bathroom and in wall sconces, gold is glittering brightly for 2015.
2) Cowhide: Really? Yes, but with a sophisticated hand. Think an authentic cowskin throw under a beautiful coffee table, rather than cowprint throw pillows.
3) Wallpaper: This is a huge trend but difficult to use with Vallarta's humid summer climate. However, you can beautifully fake the look with hand-painted walls.
4) Blue Accents: From sky blue to navy, this is a perfect Vallarta hue for any room.
5) Mid-Century Modern: A full 70's throwback isn't a livable look for most homeowners, but a touch of mid-century modern (like an accent chair) can be a fabulous touch.
Which of these design trends do you love and which will you be avoiding?
Click here for more from Sarah Elengorn.
Subscribe to our newsletter and keep up-to-date with our latest properties and track the market trends.