Making Agua de Jamaica
By DevSupport on March 15, 2015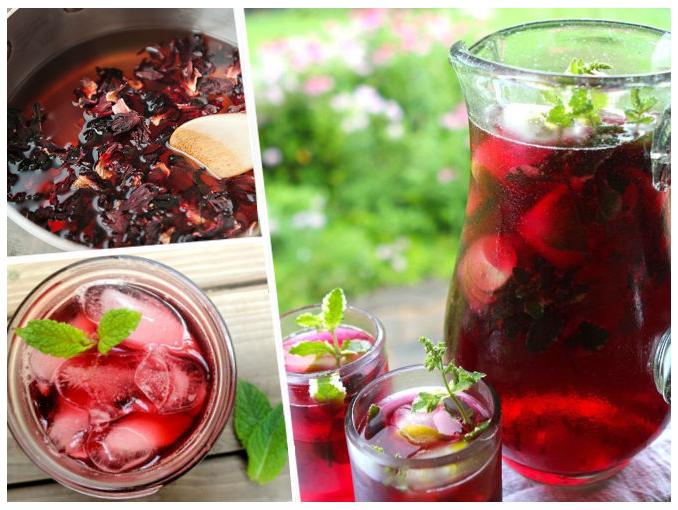 If you have spent any time in Puerto Vallarta, you certainly have seen "Agua de Jamaica", the sweet-tart red beverage that is commonly served at any Mexican table. This traditional Mexican drink (pronounced "Ha-my-ca") is made from the hibiscus flowers that bloom all over Vallarta. Besides being delicious, it also acts as a gentle, natural diuretic, making it a perfect drink if you have mild water rentention.
You'll find dry jamaica flowers at any market in Puerto Vallarta and here is a simple recipe to try at home.
Ingredients:
2 cups dried hibiscus flowers
8 cups water
3/4 cup sugar or equivalent amount of sugar substitute

Rinse and drain the hibiscus flowers in a colander.
Put them in a saucepan with 4 cups of the water and the sugar.
Stir and bring to a slow boil, lower heat and simmer, covered, for 15 minutes.
The flowers will have lost their color into the water, which will be a deep red color. Let the liquid cool, then strain it into a pitcher.
Discard the flowers.
Add the rest of the water and stir.
Chill thoroughly before serving.
Click here for more from Elengorn Realtors.
Subscribe to our newsletter and keep up-to-date with our latest properties and track the market trends.