Moving to Mexico Facts
By DevSupport on April 25, 2015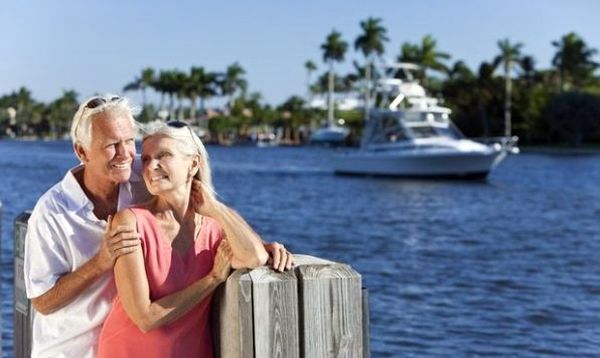 If you are thinking about moving to Mexico, specifically buying a condo in Puerto Vallarta or a Banderas Bay home, you are not alone. Mexico's Pacific Coast has been growing and growing for the last 40 years as people flock to the good life that comes with beautiful beaches, hills, and a relaxed, inexpensive lifestyle.
But there are some important details that all buyers should know before purchasing real estate in Puerto Vallarta or considering retirement living in Mexico. Here's what you need to know:
Cost of Living
It costs dramatically less to live in Mexico than in does in the U.S. or Canada. 3 bedroom houses in the Banderas Bay area can start as low as $70 000 USD and a maid or gardener wage starts at just $10 a day. Homes in beautiful neighborhoods can typically be purchased for half the U.S. cost and annual property taxes can be less than $100 USD per year.
Healthcare:
U.S. Medicare and Canadian Healthcare is not accepted in Mexico, but foreigners can purchase health care insurance from the national insurance program at about $300 a year and visit doctors, dentists and specialists for around $40 per visit. Healthcare is extremely professional and of high quality in Mexico.
Property:
Foreigners can easily purchase real estate in Mexico and pass it on to their heirs through a bank trust. A Notario is required to help complete any real estate transaction.
Language:
While learning to speak some Spanish does enhance the experience of living in Mexico, English is widely spoken in Puerto Vallarta and Banderas Bay.
Contact us for more information about making the move to Mexico and for finding your dream property in the Puerto Vallata region.
Click here for more from Elengorn Realtors.
Subscribe to our newsletter and keep up-to-date with our latest properties and track the market trends.