Up Your Curb Appeal
By DevSupport on August 12, 2015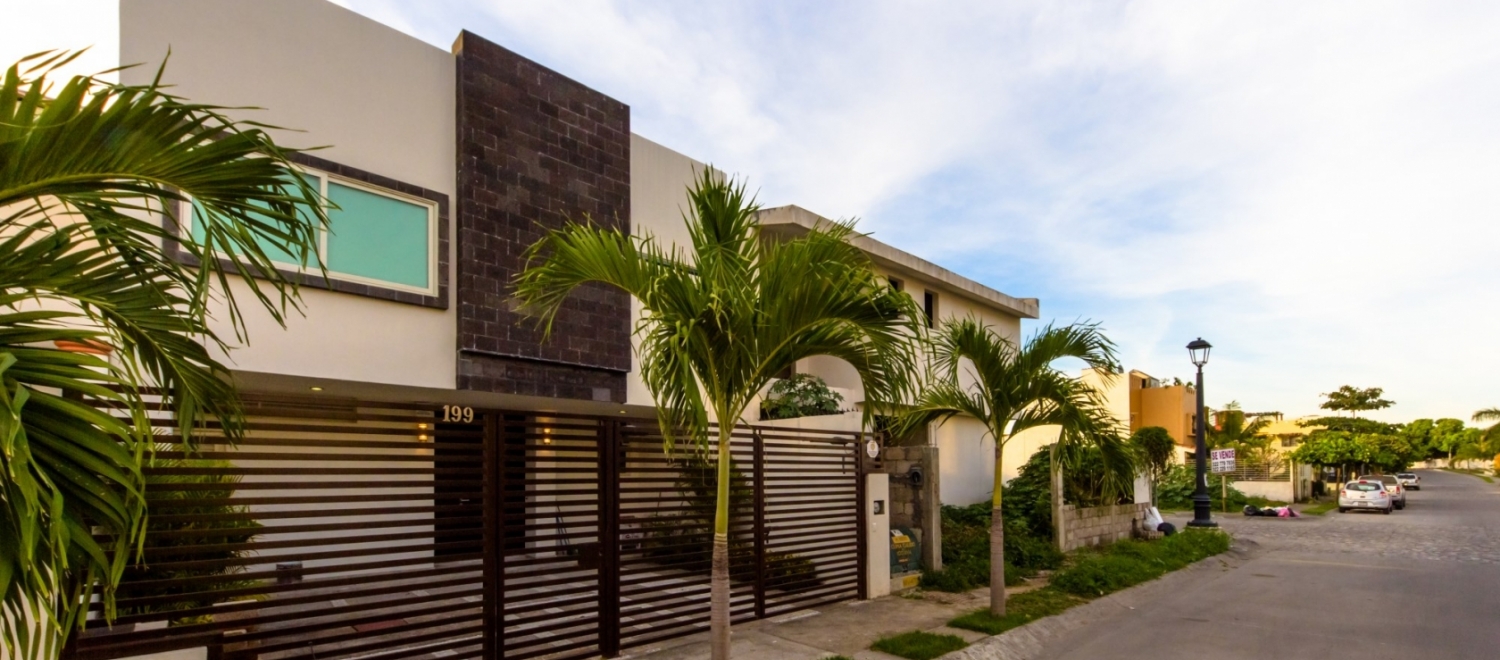 They say you never get a second chance to make a first impression, which is why you want to "wow" potential buyers before they even enter the door when trying to sell a house in Puerto Vallarta. We have some easy tips to up your home's curb appeal to attract buyers.
1) Cut back palms and make sure there are no dead branches hindering the view of your home from the street.
2) Keep the landscaping looking its best, free from weeds and well-watered.
3) Add a pop of color to your landscaping. Brightly colored flowers bring a cheerful element to a home.
4) Consider painting your home if the paint is looking worn or the color is dated. Not willing to make the investment? Even painting just the trim will make a house look much fresher.
5) Pressure wash the walkway, driveway or parking area.
6) Edge the flower beds.
7) Be sure that the outside of your home is free of clutter like bicycles, garbage cans, toys, etc.
8) BONUS TIP: try to create a uniform look with your window treatments. For example, if your windows all have interior blinds, try to keep the blinds all lowered to the same height. It doesn't cost a thing and it can make a big impact on the look of your home from the street.
With a little attention to detail you can really increase the curb appeal of your home and attract a quality buyer. Talk to us at Elengorn Realtors about other tips for selling a property in Puerto Vallarta.
Click here for more from Elengorn Realtors.
Subscribe to our newsletter and keep up-to-date with our latest properties and track the market trends.