The Perfect Tropical Halloween Cocktail
By DevSupport on October 15, 2015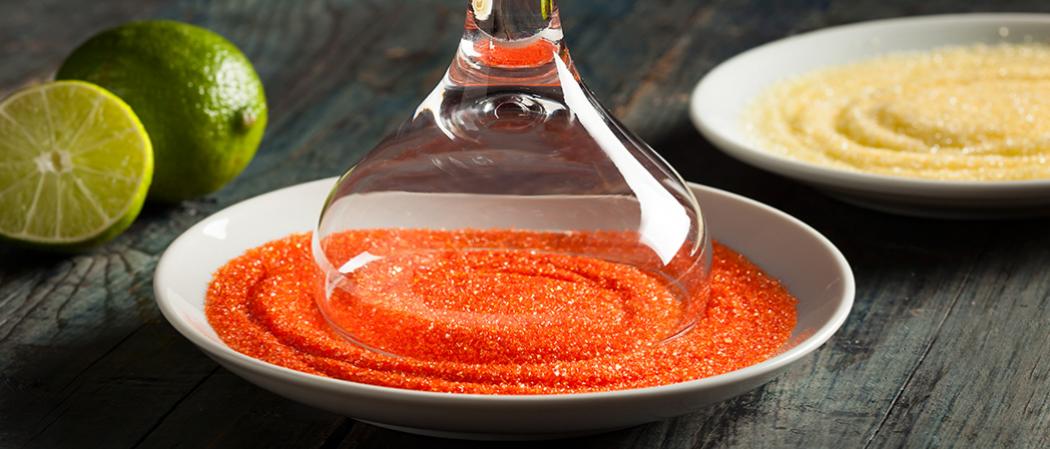 While Halloween may not be a traditional part of Mexican culture, it is still widely celebrated by both Mexicans and the huge number of expats living in Puerto Vallarta. We found what may be the perfect Halloween cocktail for Vallarta which features, of course, Tequila as its main component and a traditional Halloween favorite treat. Here's how to make a Candy Corn Margarita for your Halloween party in Puerto Vallarta.
Ingredients
6 parts Silver 100% Agave Tequila
1 can Frozen Limeade
3 parts Triple Sec Liqueur
8 parts Fanta Orange Soda
8 parts Light Beer
Candy Corn
In a pitcher combine all ingredients. Chill and serve on a plate filled with Candy Corn. Serves 9.
Click here for more from Elengorn Realtors.
Subscribe to our newsletter and keep up-to-date with our latest properties and track the market trends.