Old town's farmers market ready for business again
By DevSupport on November 5, 2015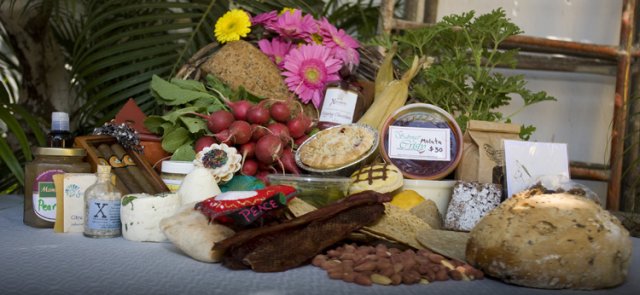 This year the Old Town Farmers Market is set to be even busier than ever. Located in the Puerto Vallarta Old Town in the Lazara Cardenas Plaza, the location is on bus routes and offers underground parking for those who don't live within walking distance.
More than 50 local vendors including food stalls, artistan bread and cheese makers, handicrafts, soap makers, clothing and jewelry designers compete for your attention and your pesos in the charming and bustling market which runs every Saturday morning from 9:30m until 2pm.
The Old Town Farmers market is a wonderful way to experience local cutlure, support local vendors and to get some amazing food and crafts along the way. For Christmas shopping, the Old Town Farmers market is a must….and remember, go hungry! It's a great place to grab lunch.
For more info on the Farmers Market visit: http://www.oldtownfm.com
Click here to read more from Elengorn Realtors.
Subscribe to our newsletter and keep up-to-date with our latest properties and track the market trends.